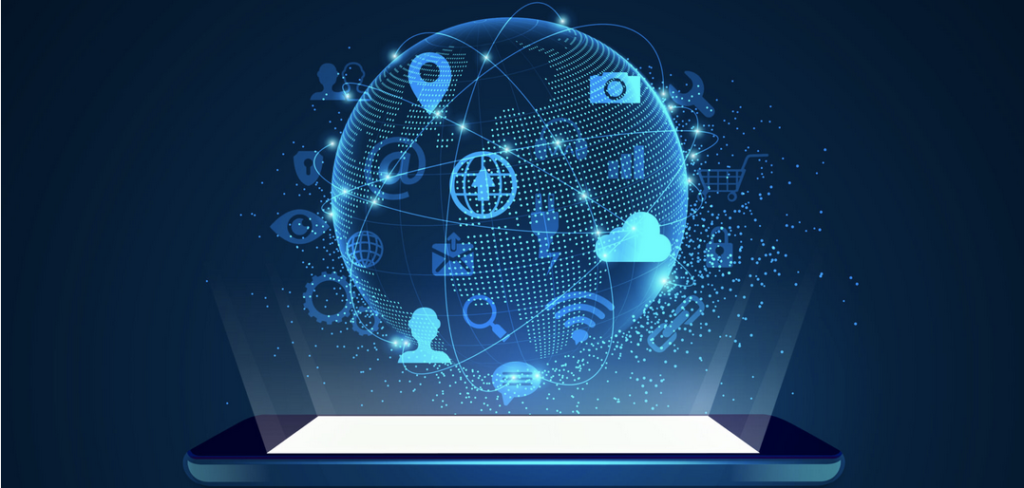 Fast-Track IT Support Training Program in Virginia
We have developed a 3-month hands-on CompTIA A+ training and IT support program to give our students the knowledge, skills and tools needed to be successful in the fast-growing IT Support field. The program consists of:
– CompTIA A+ 1001,
– CompTIA A+ 1002
– ITIL courses
– Access to CompTIA Certmaster Learn and Labs for 3 months.
What is Included in our IT Support Training?
In the IT support and CompTIA A+ training program, students will:
Install, configure, and troubleshoot Windows 10 and Mac OS
Learn how to fix common desktop and laptop hardware issues, such as motherboard, CPU, RAM, hard drive, etc.
Configure Windows 10 system using Control Panel and Windows troubleshooting tools
Configure Active Directory Accounts and Policies
Learn IT networking concepts, IP addressing, subnetting and computer network configuration
Learn how to fix internet, computer performance, and virus issues
Learn software troubleshooting techniques and operational procedures
What can you do after getting IT Support training?
The CompTIA A+ training prepares people for helpdesk, IT support, and desktop engineering roles with an average annual salary of $50k to $90k. To discover more about the IT field, job market, job titles, certifications required please visit https://www.comptia.org/content/it-careers-path-roadmap  .
Job Placement
For additional fee of $400, students will receive job placement program with:
Resume Building: A career coach and our recruiting agency will develop a resume that reflects the hands-on training student received and that will stand out to employers.
Interview Preparation: Our career coach and recruiting agency will provide mock interviews and interview coaching to prepare students for job opportunities.

Job Support: After the recruiting agency successfully places you in the job, they will provide job support. They will help you do your job in the first few months.
In-Person & Virtual Training Schedule
We have combined the best of both worlds, our programs are both in-person and virtual at the same time. The instructor will be in-person and we will broadcast the class virtually so remote students can join.
Starts: March 19th, 2023
Days/Time: Sundays 1:30PM-4:30PM and Wednesdays 6PM-9PM EST
Low-cost OR FREE Training
As a non-profit with the mission of making IT job opportunities accessible to everyone, ImpactTek hands-on IT support training with job placement is heavily discounted at 80% OFF or is FREE for qualified students!
Call 571-358-8565 to find out if you qualify for the FREE training!
CompTIA Certmaster eLearning system 3-month Access
14 hands-on labs and activities include:
Assembly computer parts such as: motherboard, CPU, hard drive, RAM and power supply, etc.
Install and troubleshoot storage devices
Install and resolve monitor issues
Installing and configuring Small Office Home Office network(SOHO network)
Configuring IoT Devices
Installing and Configuring Laptop Hardware
Installing, Configuring and Troubleshooting Printers
CompTIA Certmaster Learn with Labs 3-month access
14 hands-on labs and activities include:
Install, configure, troubleshoot Windows 10
Using Windows Troubleshooting Tools
Using Windows Features and Tools
Configuring Active Directory Accounts and Policies
Configuring Data Protection & Windows Backup
Using Windows PowerShell
& MORE
12-month access
CompTIA Learning AND Lab System
Key Concepts of Service Management
Four Dimensions of Service Management
Service Value System
Management Practices
Oct. 8 - Nov. 1: Sat. & Sun. 9AM-11AM
Not Sure If Its The Right Fit For You? Take the skills assessment to find out the best program that's a good fit for you. Click here to take assessment.
Join Virtual Information Session You can also join our weekly information On Sundays at the 7PM EST to find out if you qualify for FREE training and how to break into IT field. Click to Join Information Session.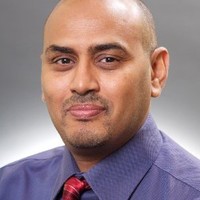 IT
Instructor Ismail has 15 years of IT experience and has Masters degree in Networking. He is certified in CompTIA A+, Security+ and CCNA.
Contact Us To Start Your Journey In IT Support!