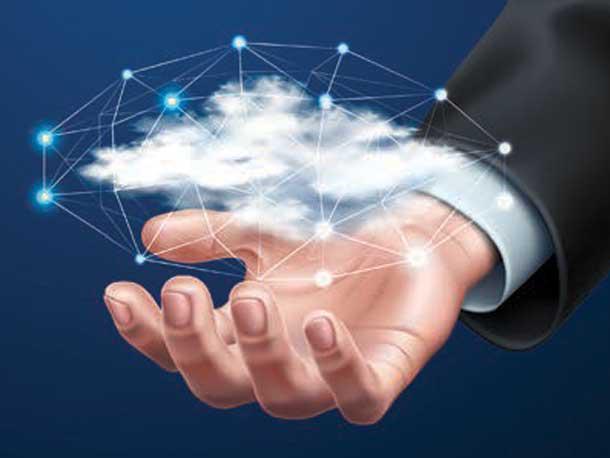 Cloud computing is the future and computers as we know it today will be obsolete. Cloud computing is defined as a kind of outsourcing of software, data storage, and processing. Users access applications and files by logging in from any device that has an internet connection.
The top three cloud computing technologies are AWS, Azure, and Google Cloud.
Cloud Computing is one of the fastest growing field within IT.
lThe cloud computing sector has grown from $182 billion in 2018 to $206 billion in 2019 and is projected to grow 17 to 24 percent annually per Gartner forecast.
Amazon, the pioneer of cloud computing has opened a second headquarters in Northern Virginia. They are planning to hire 25k employees with average salary of $150k. 
The cloud computing  is one of the highest paying IT profession. Cloud professionals can expect to be paid $113k to $150k with AWS Certified Solutions Architect Associate certification. Although AWS certifications was just launched in 2013, already AWS certified professionals are one of the highest paid  professionals in IT. 
For AWS, the usual path for people who have no experience is to start with AWS Certified Cloud Practitioner and after some experience go for AWS Solutions Architect Associate. 
Not to be outdone, Microsoft has Azure, the second cloud computing technology. The advantage of Azure is that is cost effective due it's Office 365 products that most corporate companies use. 
In 2019, Microsoft Azure cloud computing  won a contract with the Pentagon worth $10 billion. There are multiple paths an IT professional can take to certify in Azure. It generally starts with  Azure Fundamentals and then branches out to Azure Administrator or Developer. IT professionals can choice from 9 Azure certifications depending there technical expertise.