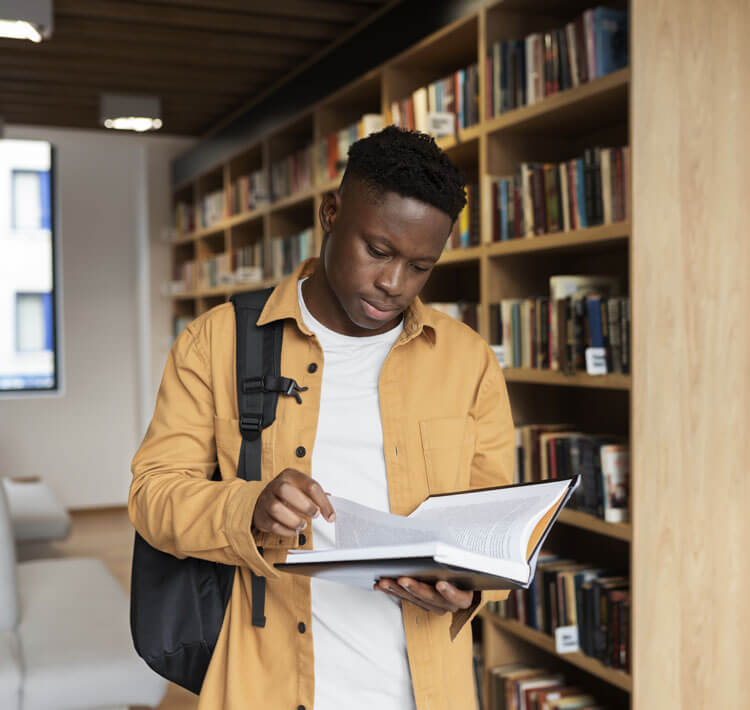 ImpactTek is a 501(c)(3) non-profit that provides practical information technology training to local communities. ImpactTek was formed to drastically reduce poverty in our country and, as IT professionals, to give back to the community. We are firm believers in the old saying: "Give a man a fish, and you feed him for a day. Teach a man to fish, and you feed him for a lifetime."
ImpactTek offers hands-on practical training in cybersecurity, cloud, networking, IT support, data analytics, programming, software development, career coaching and job placement programs to local communities. ImpactTek is certified to operate in Virginia by the State Council of Higher Education for Virginia or SCHEV and is an AWS Academy Accredited Educator and CompTIA Authorized Partner. We are also a training partner for Re-Employ Virginians and Eligible Training Provider for Workforce Innovation and Opportunity Act (WIOA). The WIOA program can assist eligible adults and dislocated workers with employment and training services. To further advance our cause, we have joined non-profit initiatives like Microsoft for Nonprofits, Grow with Google, and Splunk Pledge.
Help people to achieve financial self-sufficiency. We want to open the door of opportunities, so people can live better lives.
To empower underserved communities by providing information technology training and opening employment opportunities in the tech sector.
We provide hands-on training in three phases: practical training, career coaching and job placement.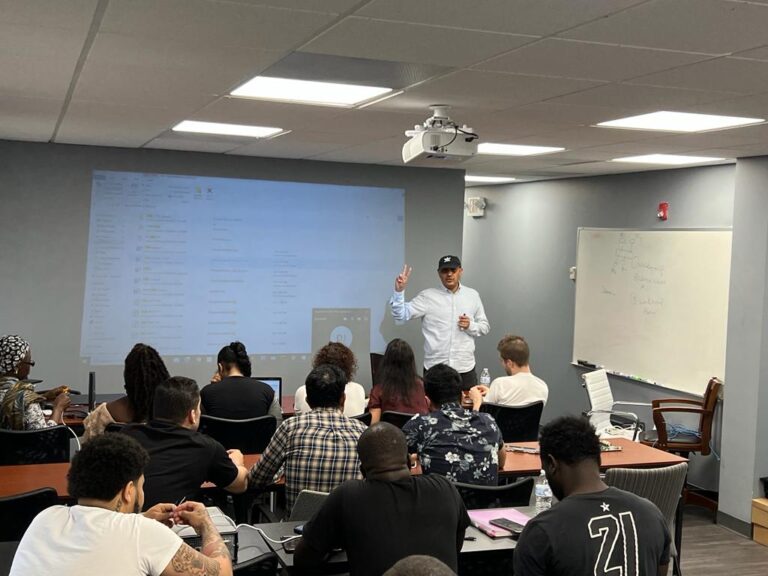 We implement a hands-on and hybrid in-person and online teaching model. Students learn in-person 2 days a week for 6 hours and then depending on the training program, they are directed to log into CompTIA Certmaster Learn, Microsoft Training, AWS Academy, Cisco Networking Academy or Splunk Education Learning Management System(LMS). The training lasts between 12 to 24 weeks depending on the program.
We partner with local companies to give our students opportunity to work in IT. These companies have data technician, computer technician, IT help desk, AWS and cybersecurity analyst internship positions. While in the internship program, students will work with a career coach on building soft skills and interview preparation.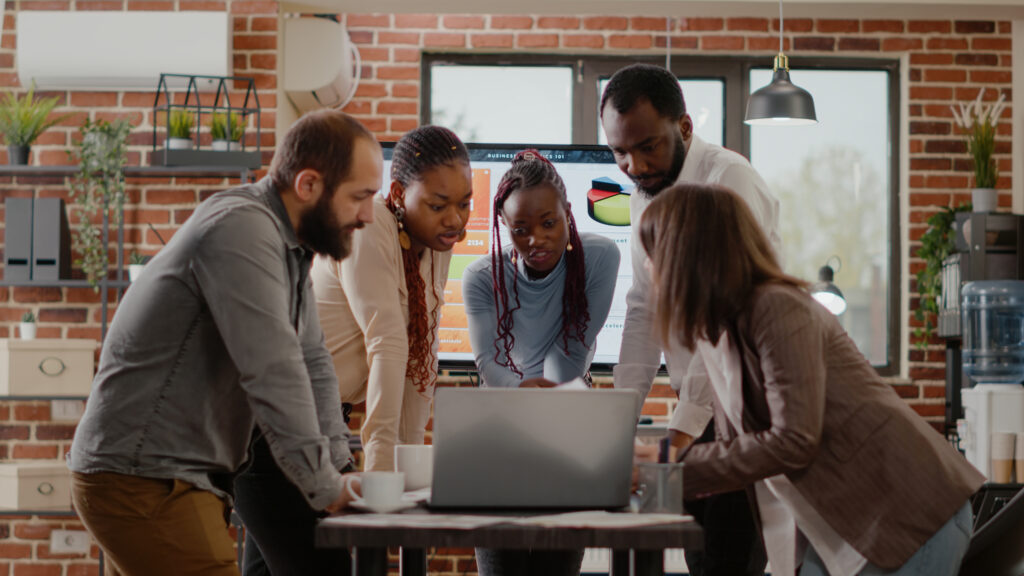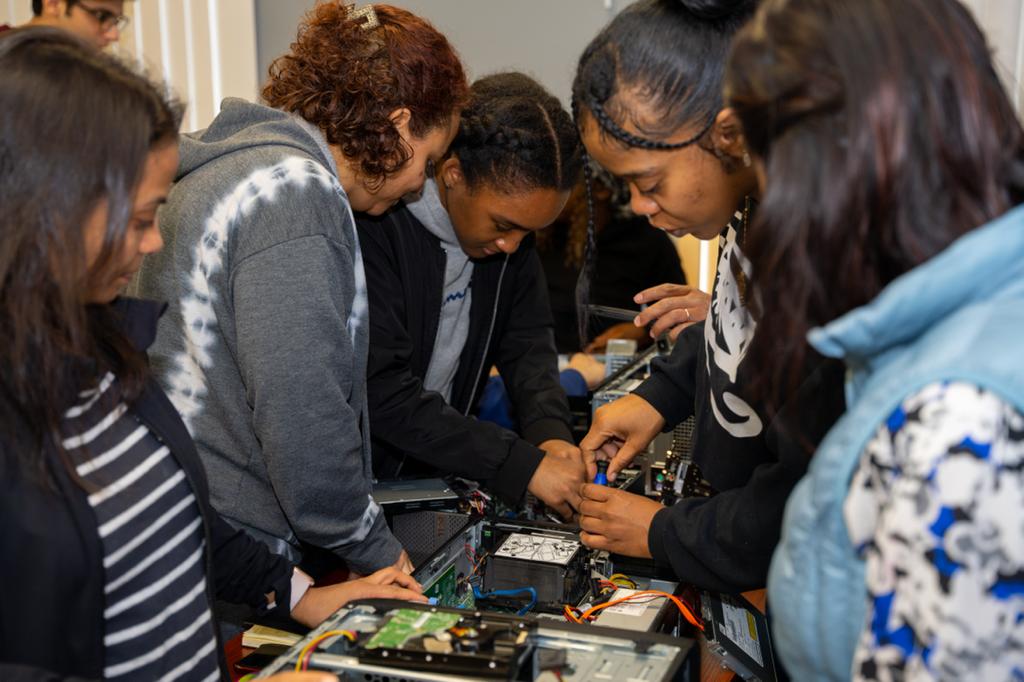 We have developed a three-step job search assistance program. The program consists of:
Resume help A career coach will develop a resume that reflects the hands-on training student received and that will stand out to employers.
Job Search: The career coach will find you suitable jobs, connect students with employers and facilitate job interviews with recruiters. We plan to send students 10 vetted IT jobs a week that match the students resume. The career coach will also help with creating and updating student profile in LinkedIn, Indeed, Dice and other job boards and professional networking platforms.
Interview preparation:Our IT instructors and mentors will provide mock interviews to prepare students for job opportunities.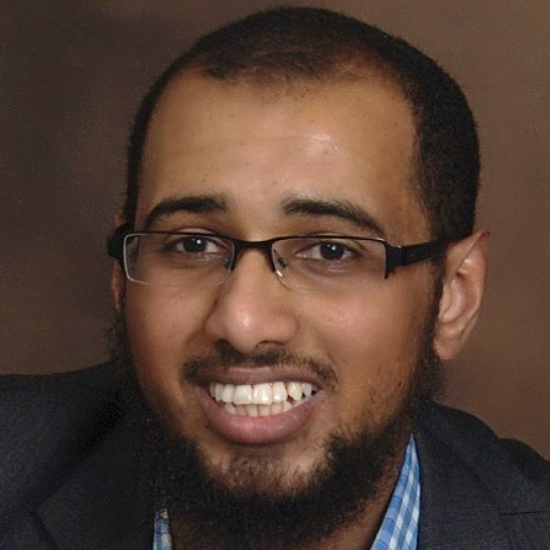 President
Ahmed Adde is the president of the organization. Ahmed has a decade of experience in IT and has the foresight and the vision to lead the organization.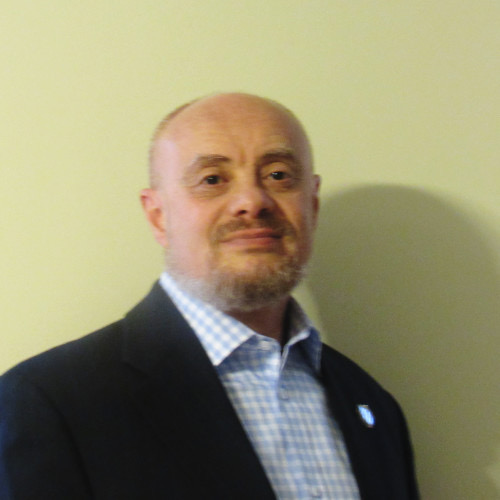 Secretary
Omar Abdelrahem is the secretary of the organization. Omar is a disabled veteran and is a member of the board of trustees for multiple non-profit organizations.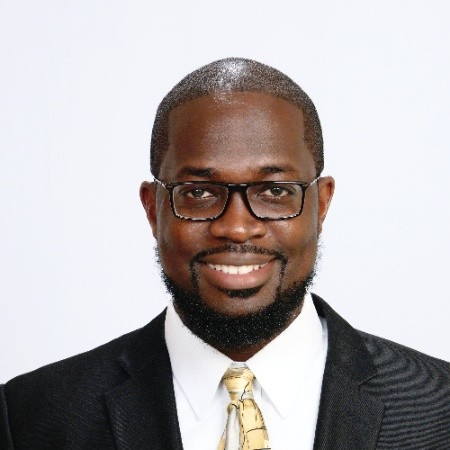 Cloud and Cyber Security Program Director
Instructor Nicholas is AWS Academy Accredited Educator and has a master's in information security from Carnegie Mellon University, one of the top engineering.
Academic Partners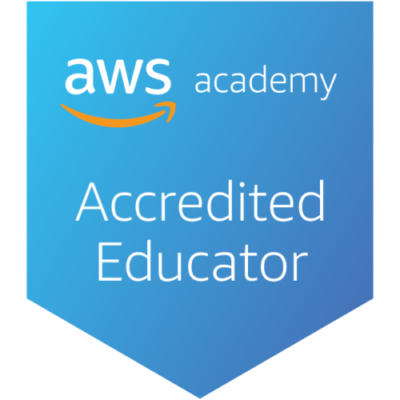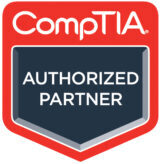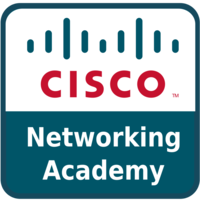 Clients & Employers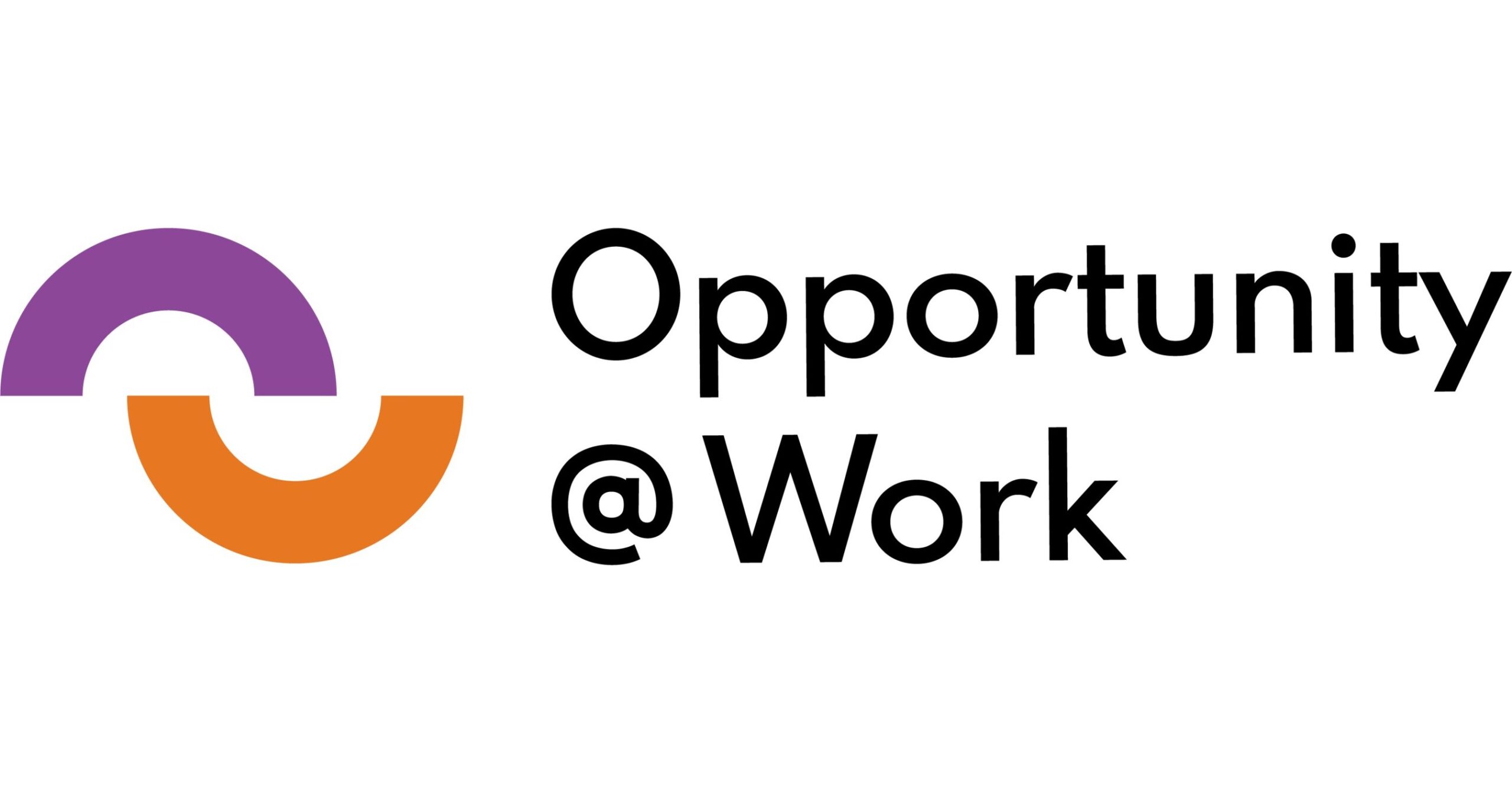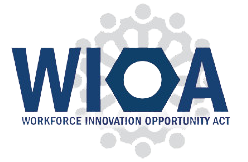 Sponsors