Become Salesforce Certified.
In this Salesforce Admin training course, you will learn the core platform in a hands-on project and lab approach.
We will also cover objectives including:
Configuration and setup
Object Manager and Lightning App Builder
Sales and marketing applications
Service and support applications
Productivity and collaboration
Data and analytics management
Workflow/process automation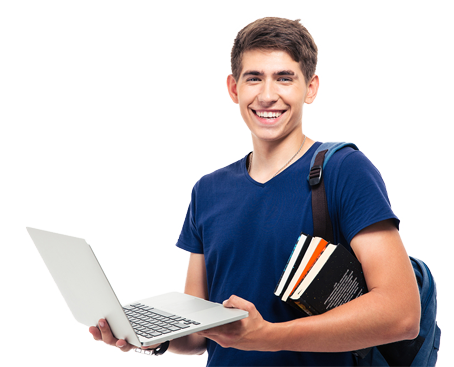 Hands-On & Access to Salesforce Developer License
Live instructors guide you personally through 30+ hours of hands-on labs and activities on the Salesforce Platform and much more!
Introduction to Validation Rules, Types and their Implementations
Page Layouts and Record types
Cross Object Formula Field, Global Picklist Values, Field Track History, Filed
CRM Architecture – Marketing, Sales and Service Clouds
Campaigns, Lead, Account, Contact, Opportunity
Product, Price Book, Forecast, Quotes, Orders, Contract
Automation Workflows, Approvals, and Process Builder
Reports and Report types, Dashboards
Organizational Level, Object level and field-level security.
Not Sure About Training or Career? Take the skills assessment or join our info session to find out what's best for you.
Our Job Placement Program with Salesforce Training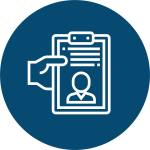 Our professional resume writer will develop a resume that reflects the students experience through internship and training and that will stand out to employers.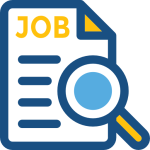 You will get access to our recruiting agency network (Aerotek, TEKsystems, Actalent, Grow with Google Employers, & MORE) AND a recruiter will help you apply for these opportunities!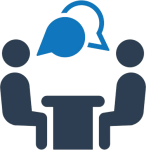 Interview Prep &
Career Coaching
An IT expert in your field of study will provide mock interviews and interview coaching to prepare students for job opportunities. Also, job seeker will be assigned a mentor to discuss the IT job market and valuable career tips and guidance.
In-Person And Live Virtual Class
We have combined the best of both worlds, our CompTIA Security+ training is both in-person and virtual at the same time. The instructor will be in-person and also, we will broadcast the class virtually so remote students can join. Instructor will teach both in-person and virtual students.
Starts: September 16, 2023
Days/Time: Sat. 9 am -11 am, Tue. 8 pm – 10 pm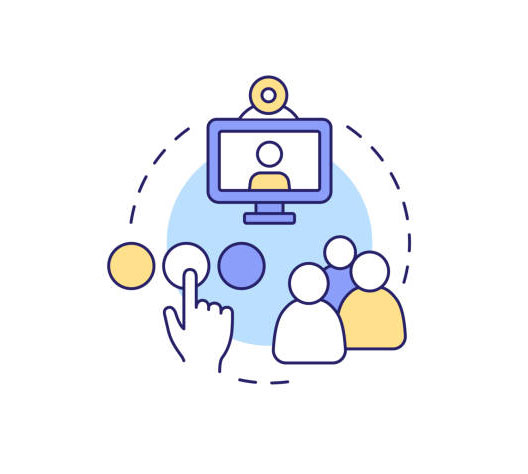 FREE or Low-Cost Training*
As a non-profit with the mission of making IT job opportunities accessible to everyone, ImpactTek hands-on courses are heavily subsidized up to 80% off and it's FREE for qualified students. Call to find out how to get the courses for free.

We also offer weekly payment plan, you can get started once you apply at the link below.
Students Successfully
Passed
Complete the form to receive an info session & get a FREE course trial