Data Analytics Program
In 2018 the World Economic Forum published its predictions for the future workforce through 2022. In it, the WEF identified that by 2022, 85% of companies will have adopted big data and analytics technologies. WEF also found that 96% of companies were definitely planning or likely to plan to hire new permanent staff with relevant skills to fill future big data analytics related roles.
We have partnered up with Amazon AWS Academy to bring AWS Data Analytics and Machine Learning courses to our student. We have broken down the program into a 8-week data analytics and 10-weeks for machine learning.
Free or Subsidized Courses
ImpactTek hands-on courses are FREE if the person qualifies or are heavily subsidized(40% to 80% OFF).
ImpactTek is Eligible Training Provider for Workforce Innovation and Opportunity Act(WIOA), VIrginia Initiative for Education and Work(VIEW), and Re-Employ Virginians(REV). Adult jobseekers, dislocated workers, and young adults that meet program eligibility criteria of WIOA, VIEW, REV may be able to receive funds to go towards the cost of their training.
Data Analytics Program 10 Week Program
Domain 1: Cloud Concepts
Domain 2: Security and Compliance
Domain 3: AWS Technology
Domain 4: Billing and Pricing
Machine Learning 7 Week Program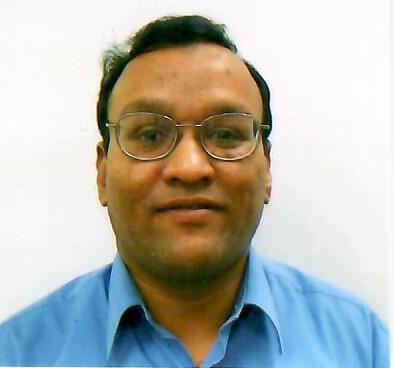 Instructor Anwar is AWS Academy Accredited Educator Anwar(licensed by Amazon to teach machine learning) and has MBA in management information systems from the University of Houston. Anwar is currently cloud architect director and has a total of 36 years of IT experience in data analytics, programming, cloud architecture and networking. He is Scrum Master, Oracle, and AWS certified.
Our Student Graduates Work at: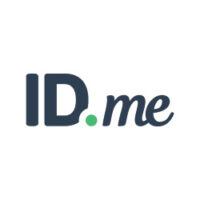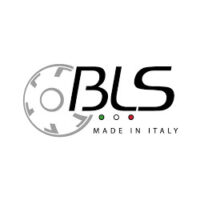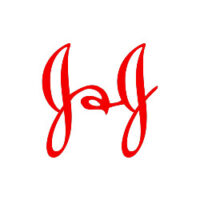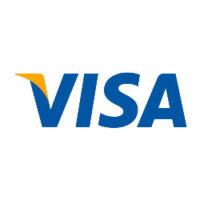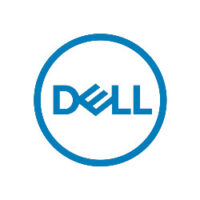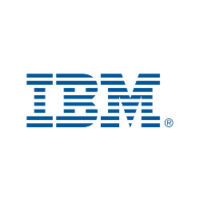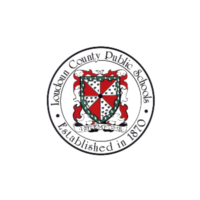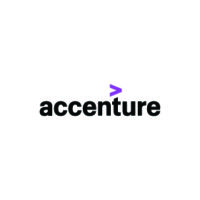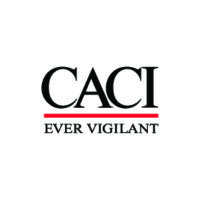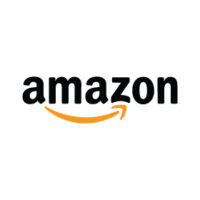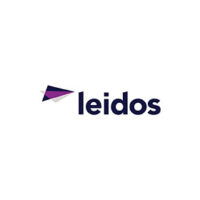 Enough Talk, Let's Build Something Together