Data Analytics Training with AWS Data Engineer & Python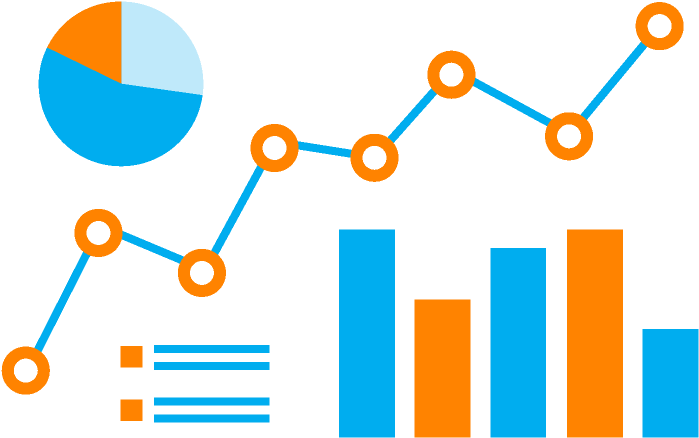 Hands-on data analytics training Objectives
You will receive hands-on training in the following topics:
You will receive access to AWS Academy eLearning system which includes training videos, student notes, quizes AND over 45 hands-on labs and projects.
Our hands-on training approach will give you real life data analytics experience.
Not Sure About Training or Career? Take the skills assessment or join our info session to find out what's best for you.
Data Analytics Training with Job Placement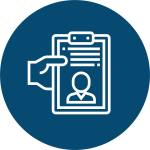 Our professional resume writer will develop a resume that reflects the students experience through internship and training and that will stand out to employers.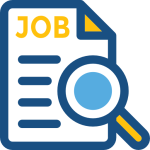 You will get access to our recruiting agency network (Aerotek, TEKsystems, Actalent, Grow with Google Employers, & MORE) AND a recruiter will help you apply for these opportunities!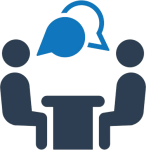 Interview Prep &
Career Coaching
An IT expert in your field of study will provide mock interviews and interview coaching to prepare students for job opportunities. Also, job seeker will be assigned a mentor to discuss the IT job market and valuable career tips and guidance.
In-Person & Virtual Class Schedule
We have combined the best of both worlds, our Data Analytics training is both in-person and virtual course at the same time. The instructor will be in-person and also, and we will broadcast the class virtually so remote students can join. The instructor will teach both in-person and virtual students.
Starts: August, 22 2023
Days/Time: Tuesday. 7pm-9pm & Saturday. 10am-12pm EST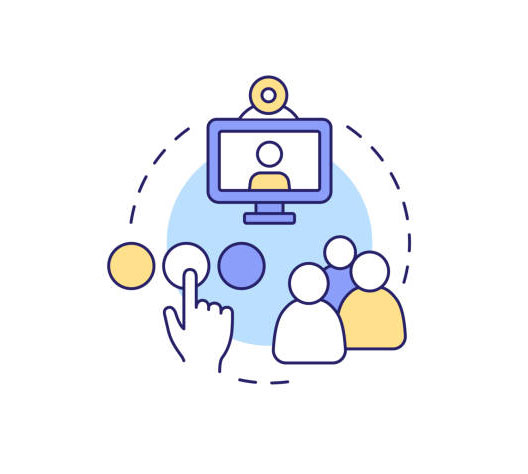 FREE or Low-Cost Training*
As a non-profit with the mission of making IT job opportunities accessible to everyone, our hands-on Data Analytics with AWS practical training and job placement is FREE for qualified students or is heavily discounted at up to 70% OFF!
If you are considered low-income or unemployed you might qualify for FREE training through the WIOA program. Please call 571-358-8565 to find out if you qualify.
If you don't qualify, we offer training with flexible and discounted payment plans.
You will receive:
Hands-on in-person & online Data Analytics training
Access to AWS Academy
Job Placement for an additional fee


We also offer weekly payment plan, you can get started once you apply on link below.
Students Successfully
Passed
Complete the form to receive an info session & get a FREE course trial