Congrats! You are on your way to excel in IT.
Cloud Cybersecurity &
Data Analytics
FREE Discussion on Splunk, Data Analytics, Cloud, and cybersecurity, and tech trends in DC Metro Area. Learn how to get into IT field especially Splunk & Data Analytics.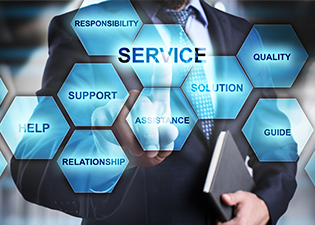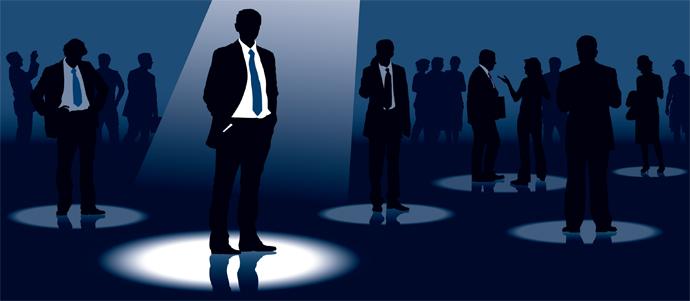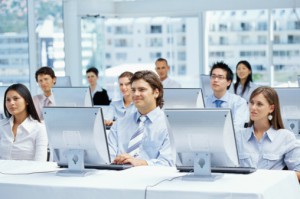 Who we are and Our Mission
ImpactTek is a non-profit IT workforce development and electronic recycling organization in Annandale VA.

Our mission: Empower underserved communities by providing information technology training and electronic recycling.

IT Workforce Development
Receive technical knowledge from 4 highly qualified IT experts with 75 years of combined IT experience. Our experts are certified in AWS, Azure, CISSP, CompTIA Security+, Cisco, Microsoft and more!
Electronic Recycling
To keep the world green, we do our part by recycling electronics. According to recent study, 80% of old electronics are not recycled and end up in landfills. We recycle computers, printers, servers, smartphones and more!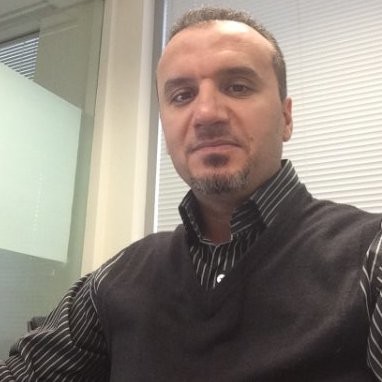 "Reliable great and fast service, very nice guys."
"Simple, cost effective, eco-friendly tech waste recycling."
"ImpactTek is a great organization that is reaching its goals by reaching people. ImpactTek has experienced instructors, keeps up with industry trends and advancements, is affordable and connects its students to employers. Thanks to ImpactTek I received my first IT job. I highly recommend ImpactTek to anyone looking to get into IT, that wants to prepare for a specific certification, or already working in the field and want to advance their career. Contact them at impacttek.org."
Cybersecurity & Cloud Computing
Articles
Industry trends and insights for aspiring IT professionals.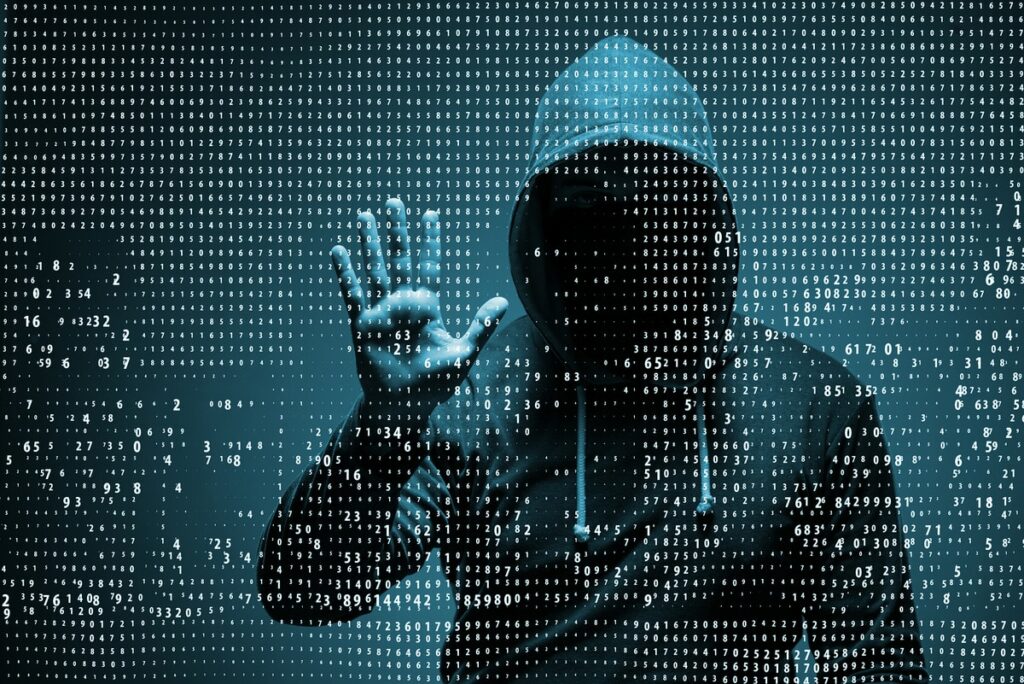 Facing an increasingly complex security landscape, IT organizations cannot rely on manual processes and internal expertise alone.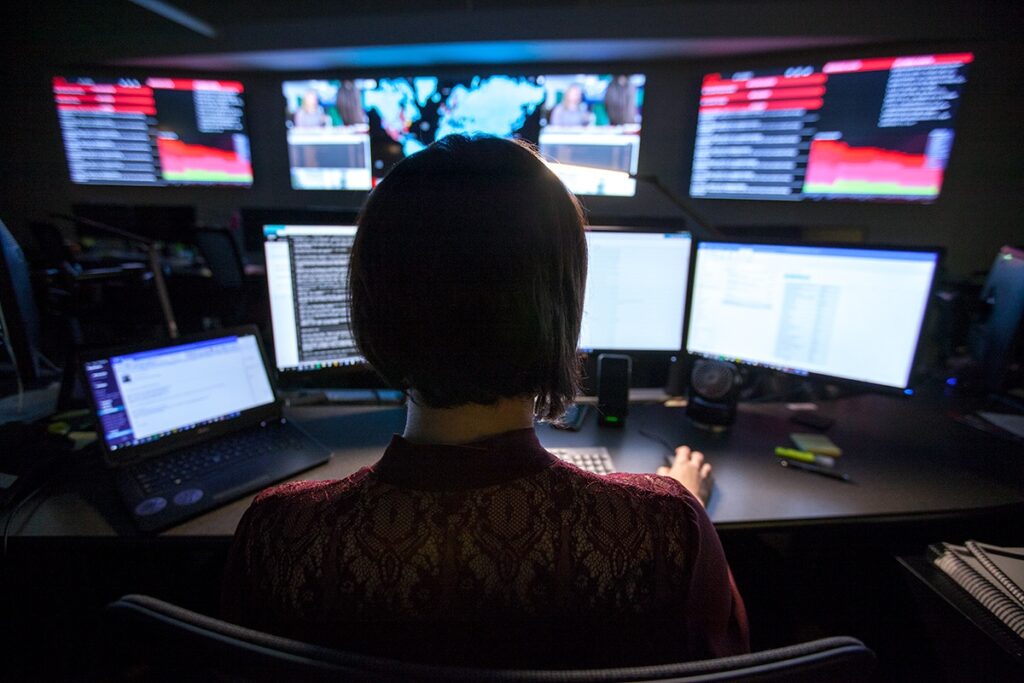 According to recent estimates, there will be as many as 3.5 million unfilled positions in the industry by 2021. The current cybersecurity workforce gap in the U.S. is nearly 500000 and ... "the rate of growth remains anemic due to an acute talent shortage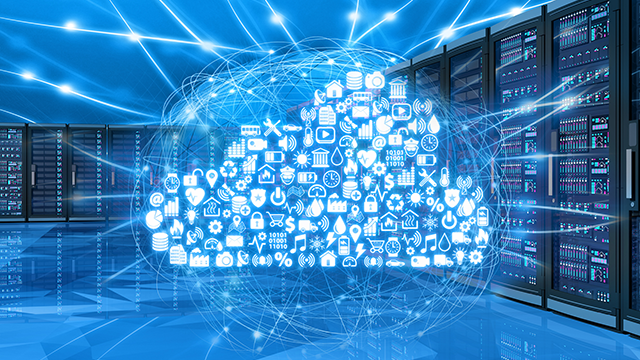 10 Emerging Cloud Computing Trends To Watch In 2020
Big-picture trends in the fast-paced cloud industry are already developing and will characterize the market for 2020.