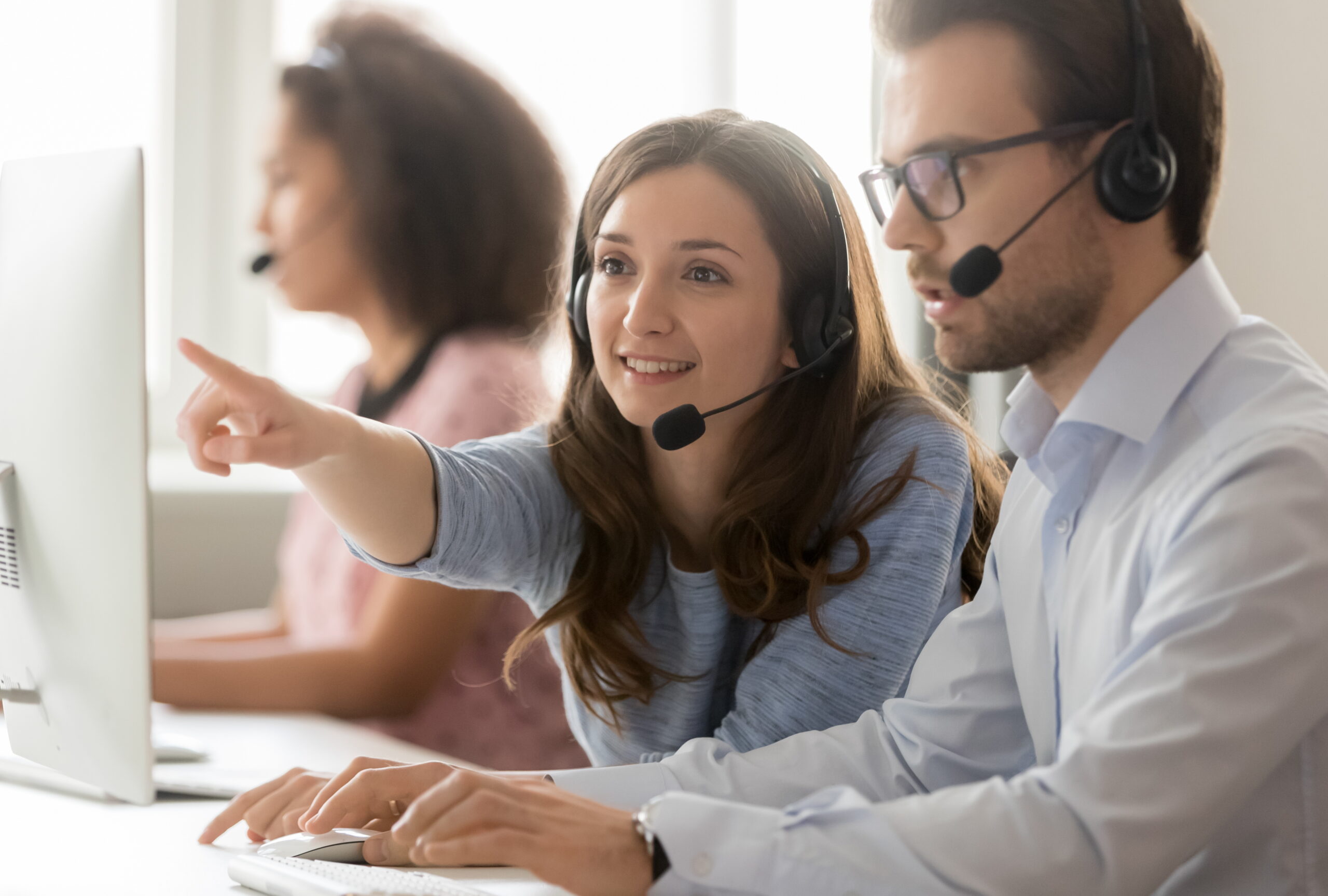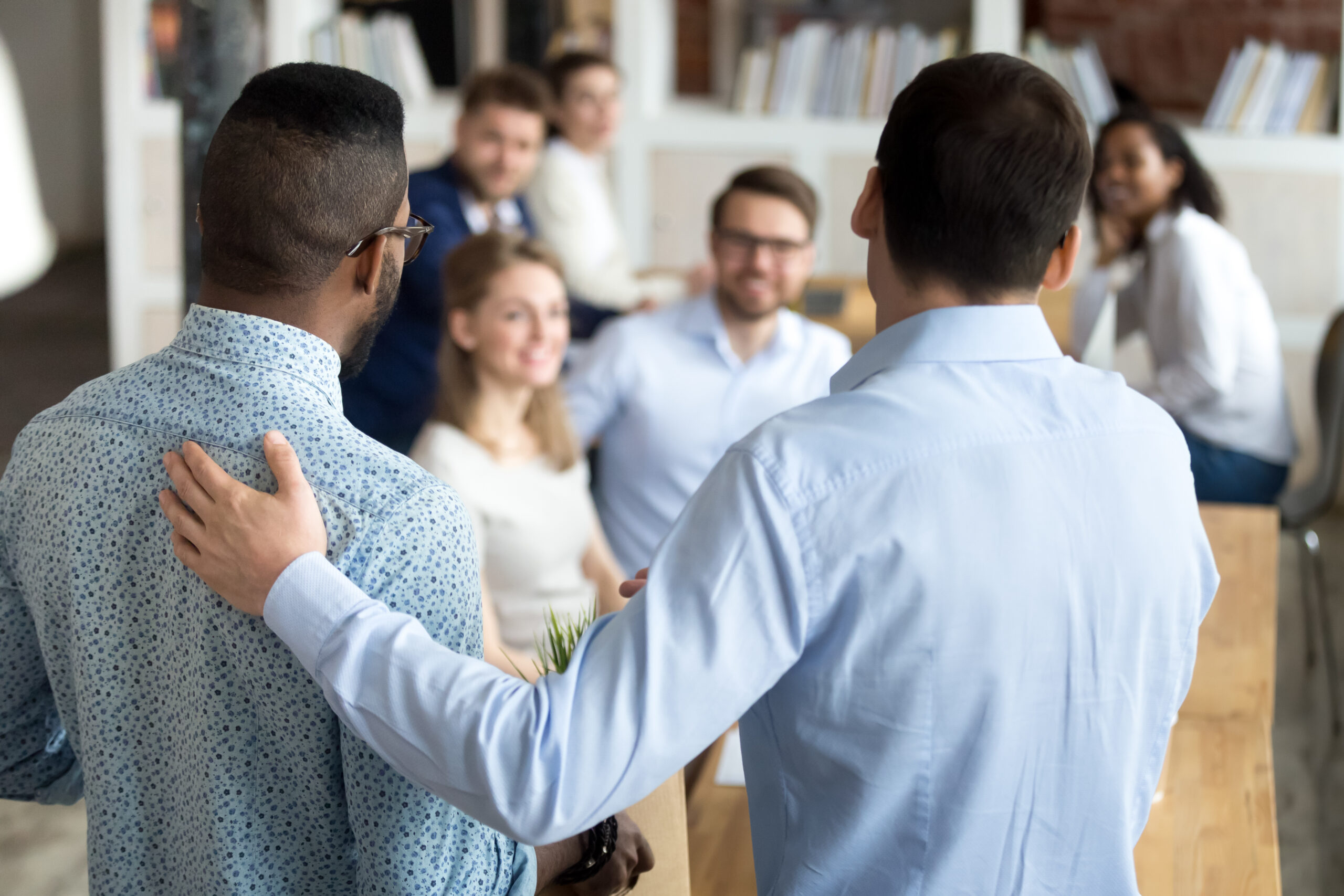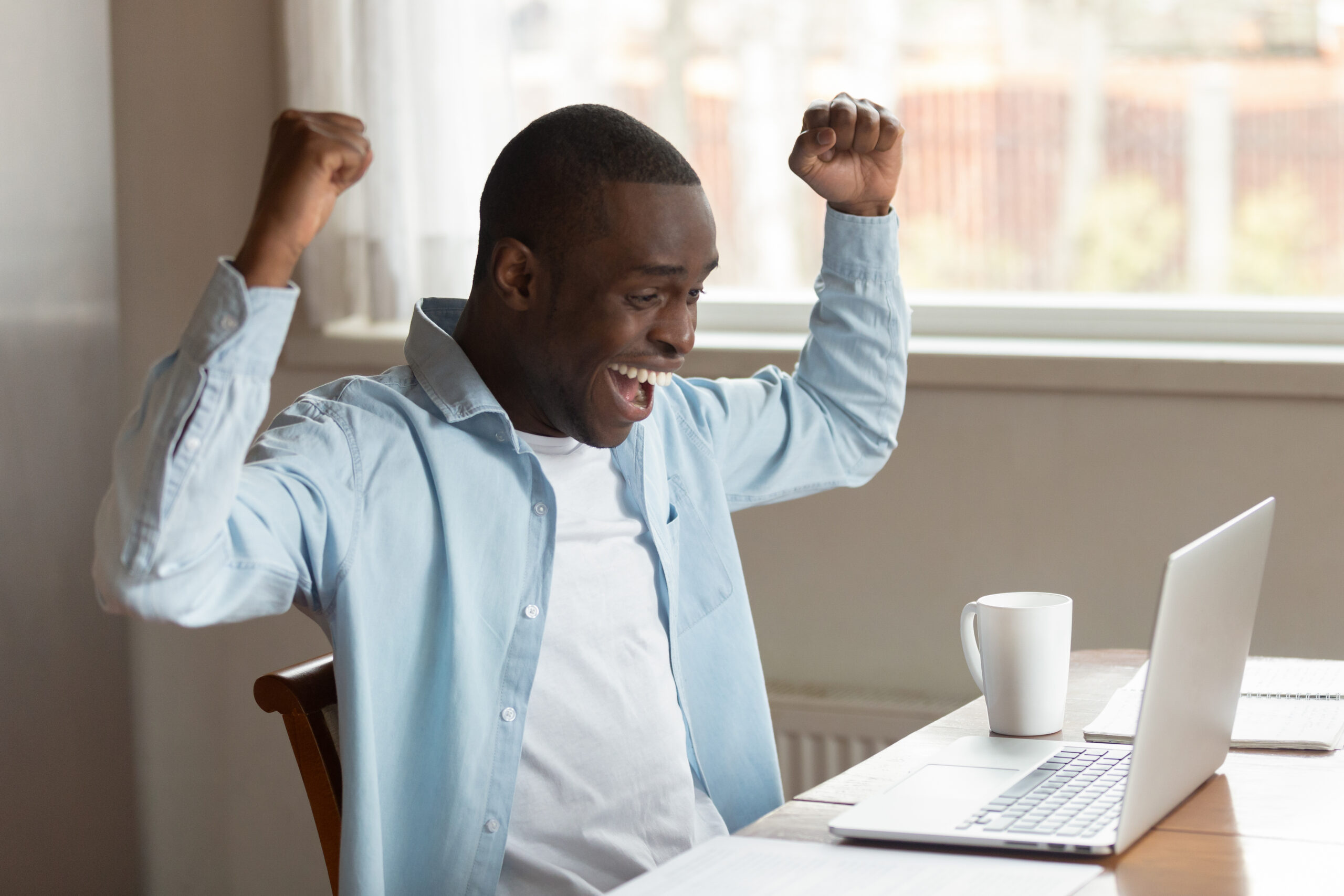 Free or Subsidized Courses
ImpactTek hands-on courses are FREE if the person qualifies or are heavily subsidized(40% to 80% OFF).
ImpactTek is Eligible Training Provider for Workforce Innovation and Opportunity Act(WIOA), VIrginia Initiative for Education and Work(VIEW), and Re-Employ Virginians(REV). Adult jobseekers, dislocated workers, and young adults that meet program eligibility criteria of WIOA, VIEW, REV may be able to receive funds to go towards the cost of their training.
"Thanks to ImpactTek I received my first IT job. I highly recommend ImpactTek to anyone looking to get into IT, that wants to prepare for a specific certification, or already working in the field and want to advance their career. Contact them at impacttek.org."

Quinton Rivers

Cybersecurity Student
"Because of ImpactTek's practical training and resume help, I got a job as IT Support Tech at Dell!"

Husamaldeen Abdalkreem

Student working at Dell
Cybersecurity & Cloud Computing Articles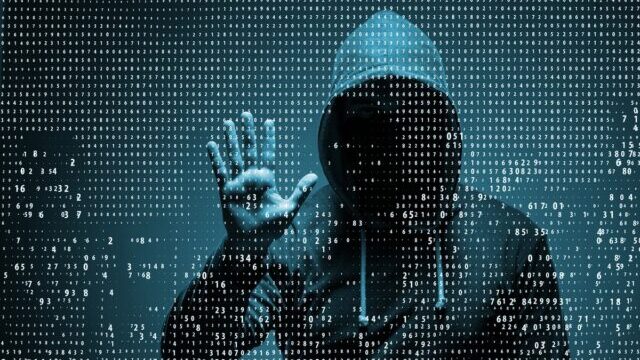 Automation And AI: The New Frontier In Cybersecurity
Facing an increasingly complex security landscape, IT organizations cannot rely on manual processes and internal expertise alone.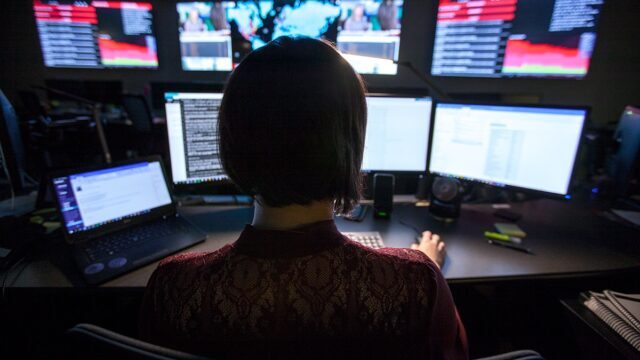 The Cybersecurity Talent Gap Is An Industry Crisis
According to recent estimates, there will be as many as 3.5 million unfilled positions in the industry by 2021. The current cybersecurity workforce gap in the U.S. is nearly 500000 and … "the rate of growth remains anemic due to an acute talent shortage
Our Partners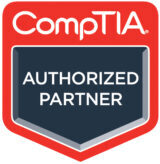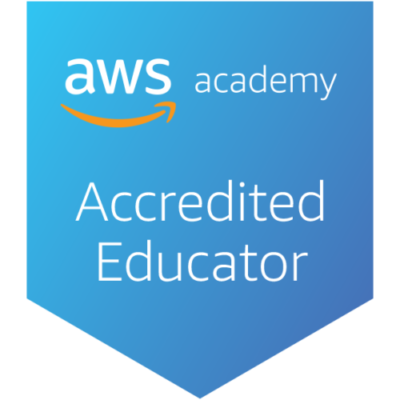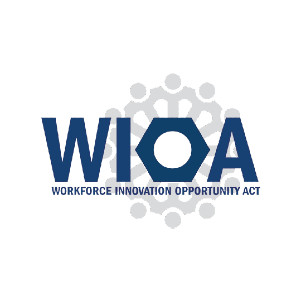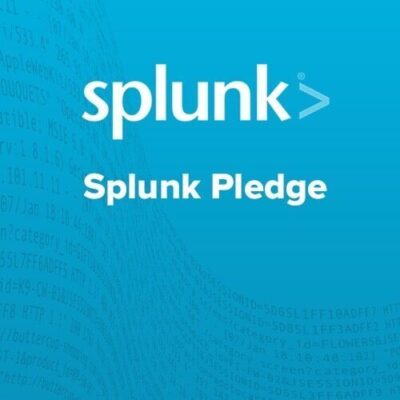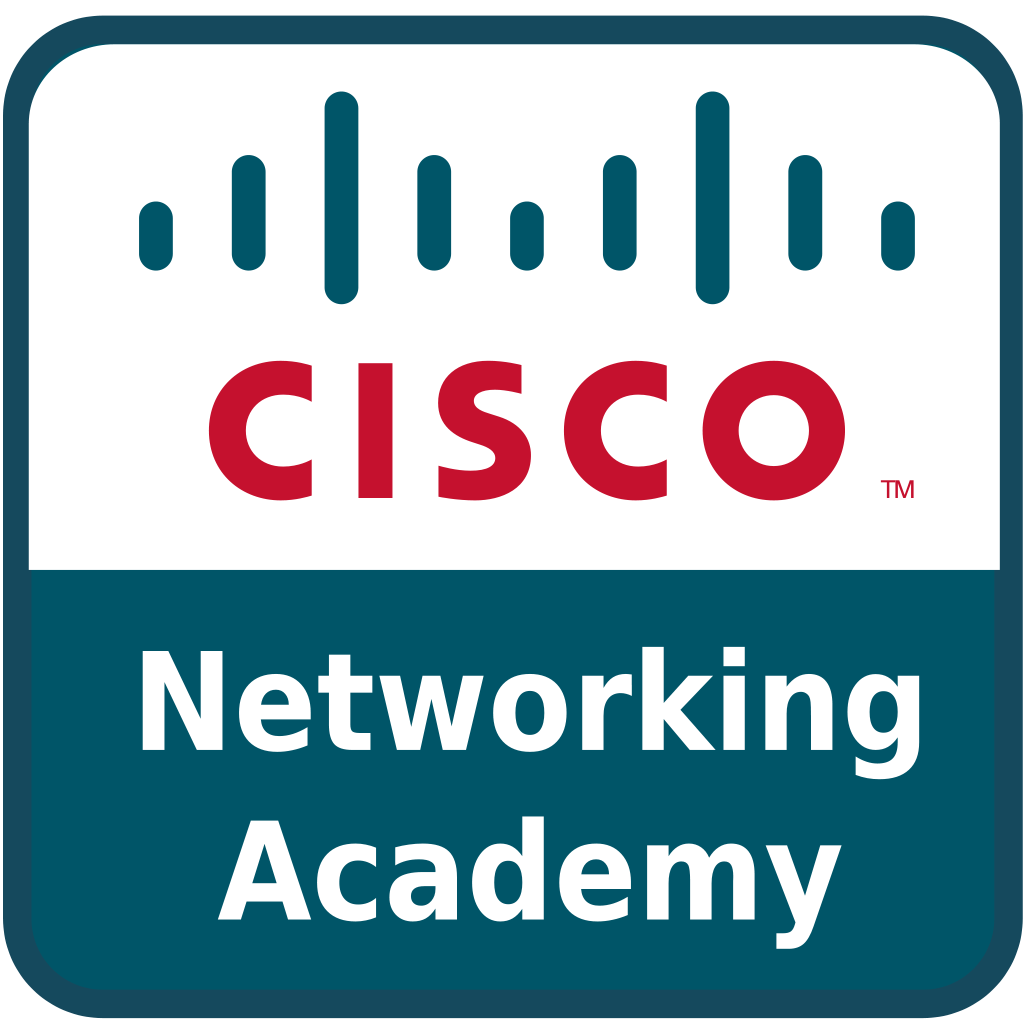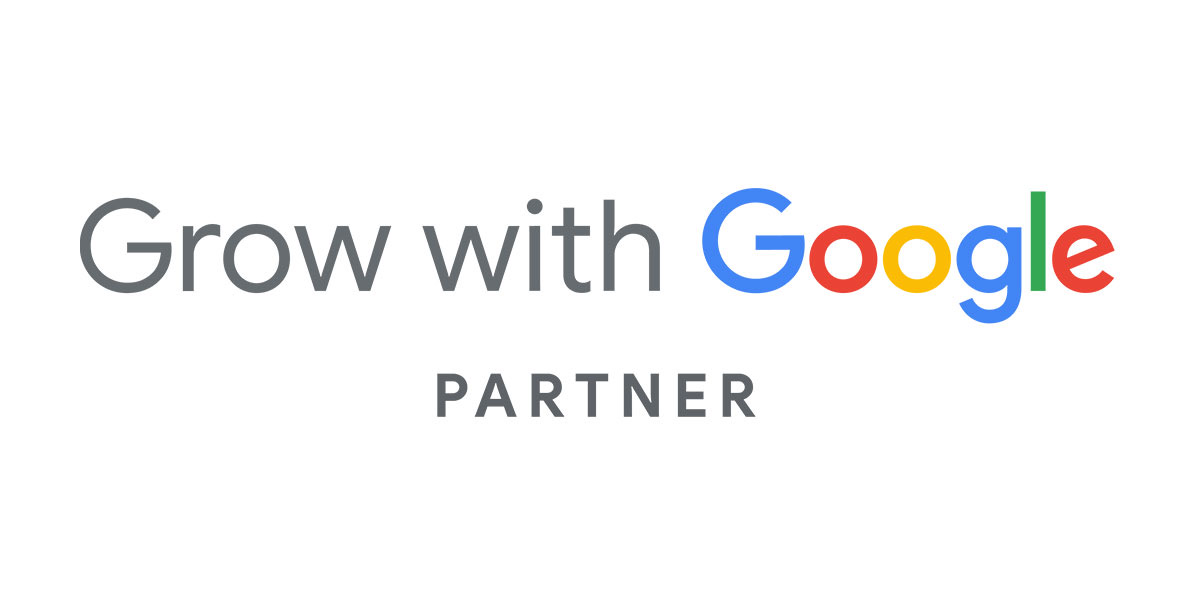 Our Student Graduates Work at: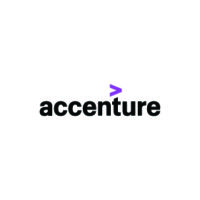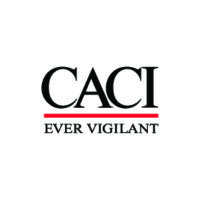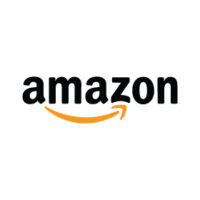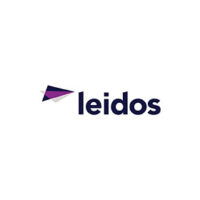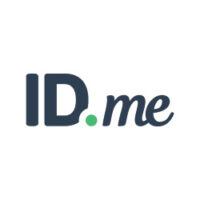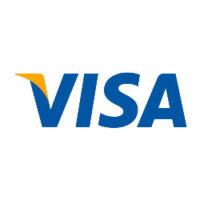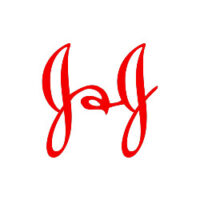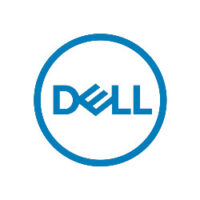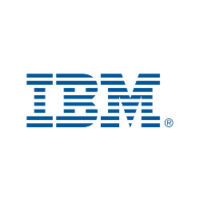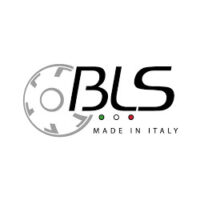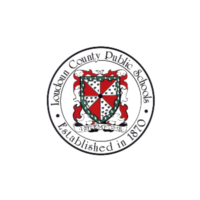 Enough Talk, Let's Build Something Together