Programming Classes in Virginia
(Coming Soon)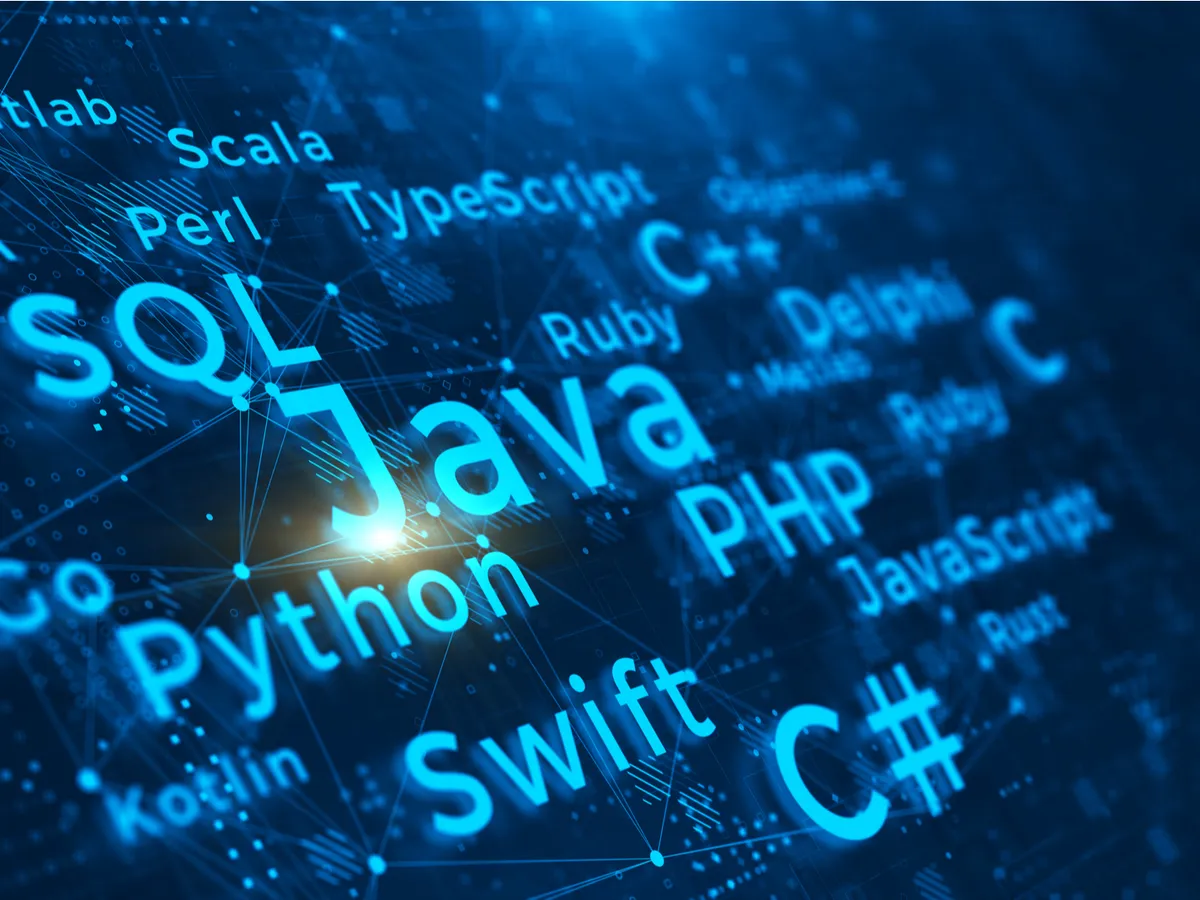 Take Classes to Begin or Advance Your Career in Programming
Either you're attempting to advance in your career or are taking programming lessons for the first time, ImpactTek is here to support you in achieving your objectives.
In order to make learning as simple as possible for you, we collaborate with schools and universities from all across the state and provide a variety of programming classes and courses in Manassas, VA.
Looking to study online for a certification?
There are many of online programming classes in our training center, so don't worry.
Our courses are ideal for developing your skills in programming.
After completing these programs, students will be well-equipped to start or enhance their careers.
 Choose from the top programming courses
Don't wait any longer; a better future with more prospects is just around the corner.
Our flexible, online courses are provided because we appreciate your time.
With ImpactTek, you may continue working on your education whenever and wherever you want, without interrupting your family life or career.
Job Placement
Our training includes job placement which consists of:
Resume Building: A career coach and our recruiting agency will develop a resume that reflects the hands-on training student received and that will stand out to employers.

Interview Preparation: Our career coach and the recruiting agency will provide mock interviews and interview coaching to prepare students for job opportunities.

Job Support: After the recruiting agency successfully places you in the job, they will provide job support. They will help you do your job in the first few months.
In-Person & Virtual Training
We have combined the best of both worlds, our programs are both in-person and virtual at the same time. The instructor will be in-person and we will broadcast the class virtually so remote students can join.
Starts: Sunday November 6 – December 21
Days/Time: Sundays 10AM-1PM and Wednesdays 6PM-9PM EST
Not Sure If Its The Right Fit For You? Take the skills assessment to find out the best program that's a good fit for you. Click here to take assessment.
Join Virtual Information Session You can also join our weekly information On Saturdays at the 11AM to find out if you qualify for FREE training and how to break into IT field. Click to Join Information Session.
Contact Us To Find Out How To Become a Programming Guru