Cybersecurity Training Programs in Virginia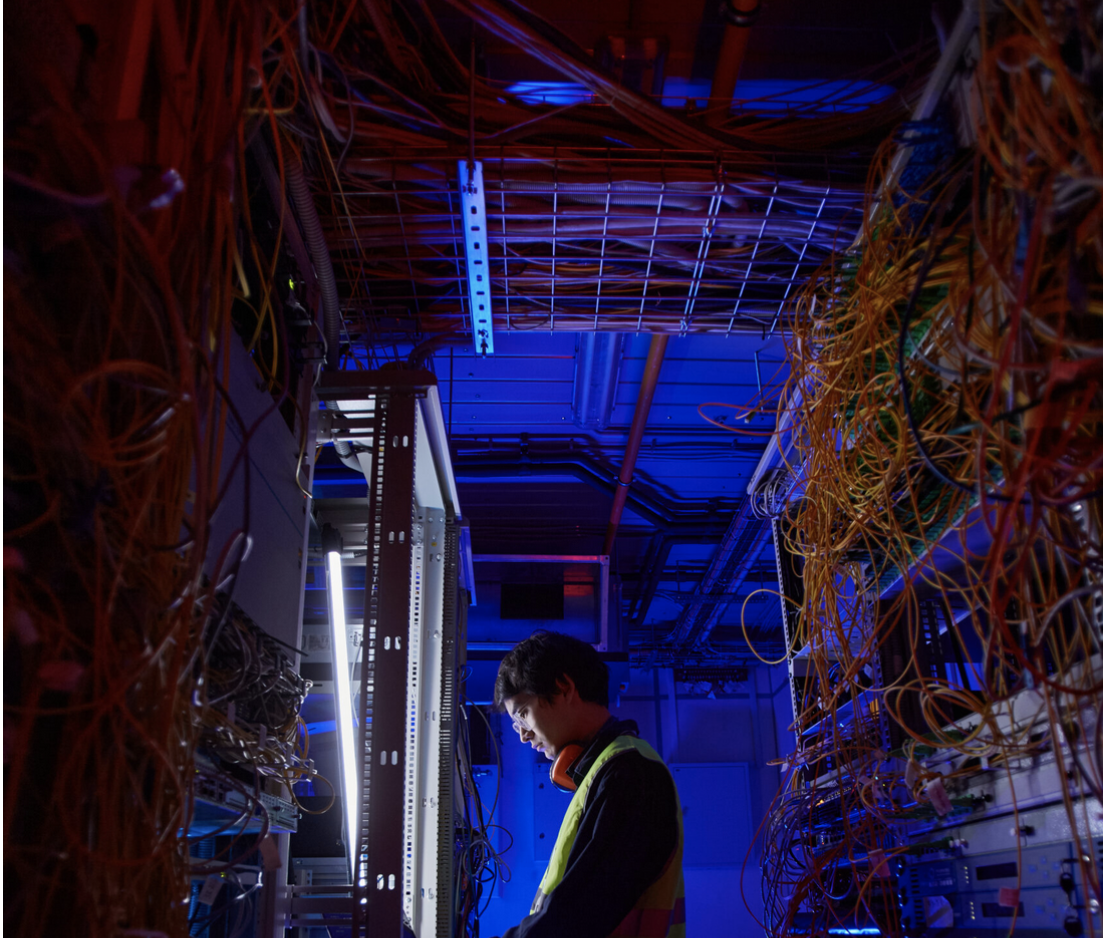 Cybersecurity Training – Get One of The Highly In-Demand Skills
The Northern Virginia Technology Council has identified five kinds of jobs that are hard-to-fill: big data and analytics; cybersecurity and privacy; data center and cloud infrastructure; network systems and programming and software development. Cyber security professionals are highly in demand. A study recently released stated that the U.S. has 500,000 unfilled cyber jobs due to lack of qualified candidates. The DC Metro Area is ranked number one in the U.S. for cyber jobs and cybersecurity professionals make an average annual salary of $120K!
Roadmap to Become Qualified Cyber Security Expert
For aspiring cyber security professionals without IT experience, knowledge or degree, CompTIA recommends to start with prerequisite courses like IT Fundamentals (click to go to program page)  before embarking in your cyber security training. After successfully completing IT fundamentals training, you can start your cyber security training with CompTIA Security+.
We are Top Rated Cybersecurity Training Center in Manassas, VA
We created our cyber program to bridge the gap between demand and qualified candidates. We have developed three hands-on cybersecurity practical training program with job placement to give our students the knowledge, skills and tools needed to be successful in the fast growing and high-paying cyber field. The programs are broken down into 6-months, 3-months and 6 weeks.
6-Month Program:
1. CompTIA Security+ training
2. CEH training (Network Vulnerabilities and Cyber tools)
3 CompTIA Linux+ training
4. Splunk Core User training, Splunk
Power User training, Splunk Admin training and Splunk Architect training.
3-Month Program:
1. CompTIA Security+
2. CEH(Network Vulnerabilities and Cyber Tools)
7-Week Program:

1.CompTIA Security+
In the three programs students receive over 70 hands-on labs and will do projects that will simulate real IT environments. Students will learn how to secure applications, network, and devices, perform threat analysis, and respond with appropriate mitigation techniques, Trojan's backdoors and countermeasures, and cybersecurity tools. The cyber security training is offered both in-person and instructor-led virtual.
Job Placement
For additional fee of $400, students will receive job placement program with:
Resume Building: A career coach and our recruiting agency will develop a resume that reflects the hands-on training student received and that will stand out to employers.

Interview Preparation: Our career coach and the recruiting agency will provide mock interviews and interview coaching to prepare students for job opportunities.

Job Support: After the recruiting agency successfully places you in the job, they will provide job support. They will help you do your job in the first few months.
In-Person & Virtual Training
We have combined the best of both worlds, our programs are both in-person and virtual at the same time. The instructor will be in-person and we will broadcast the class virtually so remote students can join.
Starts: March 25, 2023
Days/Time: Saturday & Sunday 10AM-12PM EST
Low-cost OR FREE Training
As a non-profit with the mission of making IT job opportunities accessible to everyone, ImpactTek hands-on cybersecurity training with job placement is heavily discounted at 80% OFF or is FREE for qualified students!
Call 571-358-8565 to find out if you qualify for the FREE training!
Information Security and Ethical Hacking Overview
Reconnaissance Techniques
System Hacking Phases and Attack Technique
Network and Perimeter Hacking
Web Application Hacking
Wireless Network Hacking
Mobile Platform, IoT, and OT Hacking
Cloud Computing
Cryptography
1 month access to Splunk training system
15 Lessons
12 HANDS-ON LABS
15 study guides
15 training videos
15 quizzes
Final exam
Splunk certificate of completion from SPLUNK!
Security + objective
Objectives include:
Secure applications, network and devices.
Perform threat analysis and respond with appropriate mitigation techniques.
Operate with an awareness of applicable policies, and laws.
CompTIA Certmaster Learn & 32 Labs+ Acces
Not Sure If Its The Right Fit For You? Take the skills assessment to find out the best program that's a good fit for you. Click here to take assessment.
Join Virtual Information Session You can also join our weekly information On Sundays at the 7PM EST to find out if you qualify for FREE training and how to break into IT field. Click to Join Information Session.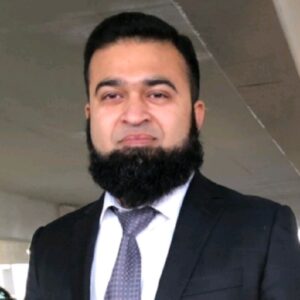 Chief Information Officer
Instructor Asim. has more than 17 years of cyber security and IT experience and has Bachelors in Computer Networks and Cyber Security from the University of Maryland Global Campus.
Contact Us To Find Out How To Become Cyber Security Pro!