Machine Learning Field and Job Market
Machine learning is a type of artificial intelligence that allows computers to learn from data and make decisions on their own. It is used in a variety of industries, from finance to healthcare, and is becoming increasingly essential for businesses that want to stay ahead of the competition. As such, the number of jobs related to machine learning is expected to grow exponentially in the coming years.
In terms of job titles, the most popular positions in the machine learning field include data scientist, software engineer, and machine learning engineer. Data scientists are responsible for collecting and analyzing data to develop insights and build models that can be used to solve problems. Software engineers design and build the software that enables machines to learn and make decisions.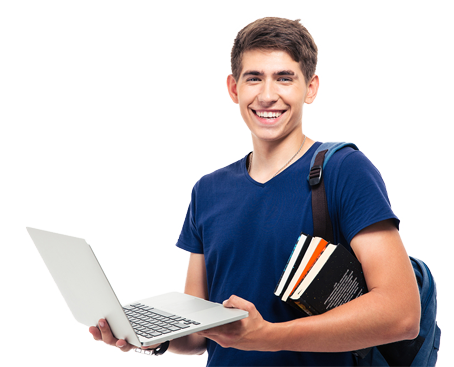 Machine Learning Average Pay
The salary of machine learning jobs can range anywhere from $80,000 to $150,000 annually, depending on the experience and qualifications of the individual. For those just getting started in machine learning, salaries typically start in the low end of this range. However, as experience is gained and expertise is developed, salaries can quickly increase.
Furthermore, it is important to note that the salary of machine learning jobs can also depend on the type of role. For example, chief data scientists, who are the most senior members of a team, can command salaries of up to $200,000 or more. On the other hand, entry-level positions can have salaries of around $80,000.
Are you looking for a job in machine learning? If so, you've likely asked yourself "what do I need to study to get a machine learning job?" Having a working knowledge of machine learning is essential to be considered for any job in the field. But there's more to it than that. You need to be knowledgeable in the core concepts, have a strong grasp of the underlying mathematics, and have a working understanding of the programming languages most commonly used for machine learning.
Core Concepts of Machine Learning
Mathematics
Programming Languages
Data Science
Machine Learning Platforms
ImpactTek offers 12-week hands-on AWS Machine Learning with Python training program.
AWS Cloud Practitioner
Statistics Fundamentals
Python: Jupyter Notebook/JupyterLab
Data Analytics Fundamentals
AWS Machine Learning
Machine Learning Pipeline: AWS Sagemaker
Not Sure About Training or Career? Take the skills assessment or join our info session to find out what's best for you.
Our Job Placement Program with AI Machine Learning Training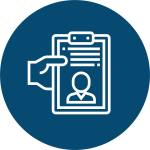 Our professional resume writer will develop a resume that reflects the students experience through internship and training and that will stand out to employers.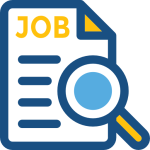 You will get access to our recruiting agency network (Aerotek, TEKsystems, Actalent, Grow with Google Employers, & MORE) AND a recruiter will help you apply for these opportunities!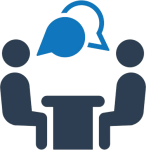 Interview Prep &
Career Coaching
An IT expert in your field of study will provide mock interviews and interview coaching to prepare students for job opportunities. Also, job seeker will be assigned a mentor to discuss the IT job market and valuable career tips and guidance.
In-Person & Virtual Training Schedule
We have combined the best of both worlds, our programs are both in-person and virtual at the same time. The instructor will be in-person and we will broadcast the class virtually so remote students can join.
Starts: October 01, 2023
Days/Time: Sunday 1 pm – 3:30 pm & Wednesday 7 pm – 9:30 pm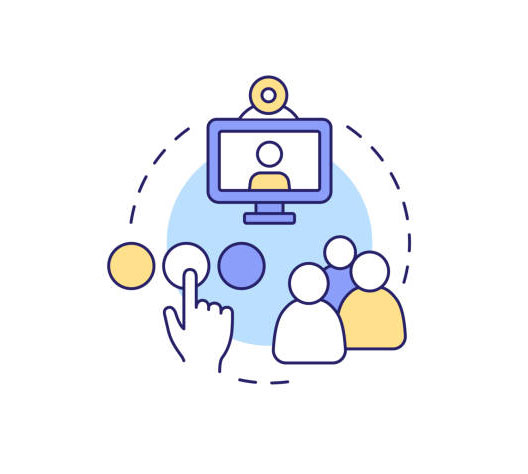 FREE or Low-Cost Training
As a non-profit with the mission of making IT job opportunities accessible to everyone, ImpactTek hands-on data analytics training with job placement is heavily discounted at 80% OFF or is FREE for qualified students!
Call 571-358-8565 to find out if you qualify for the FREE training!

We also offer weekly payment plan, you can get started once you apply at the link below.
Students Successfully
Passed
Complete the form to receive an info session & get a FREE course trial