Cloud Computing Training Center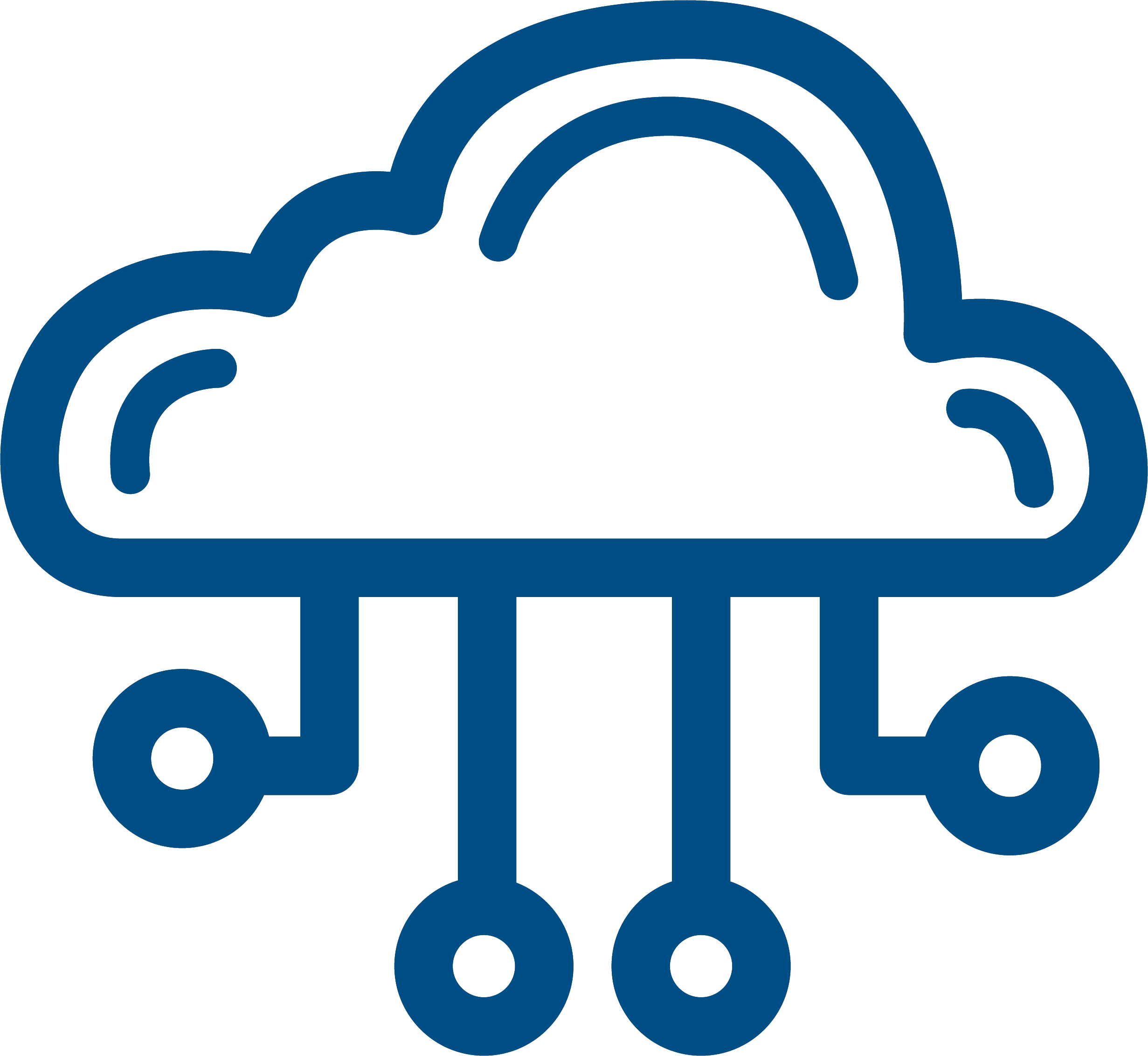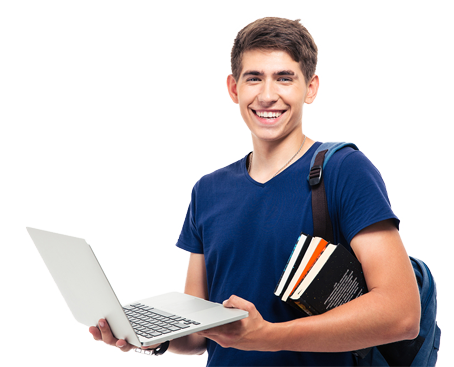 Roadmap to Become a Cloud Expert
For aspiring cloud professionals without IT experience, knowledge or degree, we recommend to start with prerequisite courses like IT fundamentals/ networking (click to go to program page) before embarking in your cloud training.
Our Instructor-led Programs
Our cloud computing career training consists of three instructor-led programs:
To create the next cloud computing experts, ImpactTek has developed a 5-month hands-on AWS training program.
The training consists of:
AWS Cloud Practitioner training
AWS SysOps Associate training
AWS Solutions Architect Associate training
AWS DevOps tools training (Jenkins training, Docker training and Git training, Nagios training)
In the AWS training program you will learn Configuration Management, Continuous Integration, Deployment, Delivery, and Monitoring using DevOps tools: Git, Docker, Chef, Jenkins, Puppet, and Nagios in a practical, hands-on, interactive approach. Master the architectural principles and services of AWS, deploy highly scalable, fault-tolerant applications and develop skills to transform yourself into AWS pro.
After students complete the AWS training program, we will provide internship opportunities and help with resume and job search. 
Manage Azure subscriptions 
Create virtual machines 
Implement storage solution 
Backups and data sharing 
Active Directory Users/ Groups 
Create apps & containers 
System monitor 
Configure virtual networking and manage network traffic
Connect Azure to on-premises site
Not Sure About Training or Career? Take the skills assessment or join our info session to find out what's best for you.
Our Job Placement Program with Cloud Training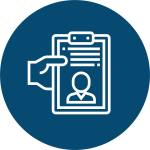 Our professional resume writer will develop a resume that reflects the students experience through internship and training and that will stand out to employers.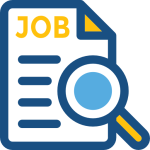 You will get access to our recruiting agency network (Aerotek, TEKsystems, Actalent, Grow with Google Employers, & MORE) AND a recruiter will help you apply for these opportunities!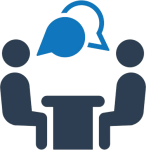 Interview Prep &
Career Coaching
An IT expert in your field of study will provide mock interviews and interview coaching to prepare students for job opportunities. Also, job seeker will be assigned a mentor to discuss the IT job market and valuable career tips and guidance.
In-Person & Virtual Training
We have combined the best of both worlds, our programs are both in-person and virtual at the same time. The instructor will be in-person and we will broadcast the class virtually so remote students can join.
Starts: September 10, 2023
Days/Time: Sunday. 10am-12pm & Thurday. 7pm-9pm EST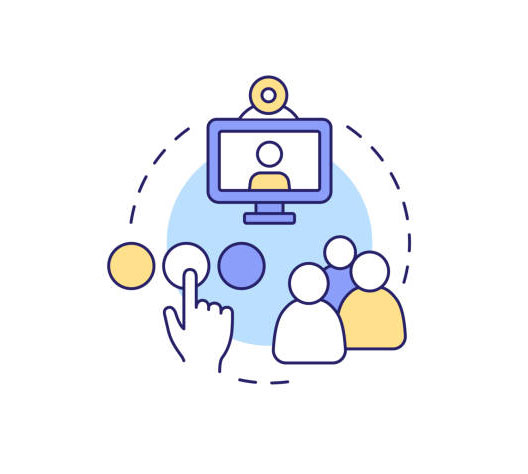 FREE or Low-Cost Training
As a non-profit with the mission of making IT job opportunities accessible to everyone, ImpactTek hands-on cloud training with job placement is heavily discounted at 80% OFF or is FREE for qualified students!
Call 571-358-8565 to find out if you qualify for the FREE training!

We also offer weekly payment plan, you can get started once you apply at the link below.
Students Successfully
Passed
Complete the form to receive an info session & get a FREE course trial
Not Sure About Training or Career? Take the skills assessment or join our info session to find out what's best for you.