Hands-On AWS Practitioner & Solutions Architect with Job Placement 10-Week Program
Our Certified AWS Solutions Architect Training program is designed to help individuals understand the fundamentals of designing, deploying, and managing applications and infrastructures on the AWS platform. Through our program, you will gain a deep understanding of the design principles, best practices, and architectural considerations for building and running applications in the cloud. This knowledge will give you the skills and confidence to design and deploy solutions on the AWS platform.
Hands-On & Access to AWS Academy
The hands-on AWS Solutions Architect training includes Cloud Practitioner and covers:
AWS core services: S3, EC2, VPC, Lambda, DynamoDB, RDS, CloudFront, CloudWatch, IAM
Services for account security
Services for networking
You will receive 25 hands-on labs, such as:
Setup IAM
Configure EC2 and S3
 Design a Cloud Solution, Configure Multi-Region Failover With Route 53, CloudFront
As a bonus, you will get access to Canvas AWS Academy eLearning(60 hours of training).
AWS Training with Job Placement
For additional fee of $400, students will receive job placement program with:
Resume Building: A career coach and our recruiting agency will develop a resume that reflects the hands-on training student received and that will stand out to employers.
Job Search: The career coach will find you suitable jobs, connect students with employers and facilitate job interviews with employers.
Interview Preparation: Our career coach and recruiting agency will provide mock interviews and interview coaching to prepare students for job opportunities.
Job Support: After the recruiting agency successfully places you in the job, they will provide job support. They will help you do your job in the first few months.
In-Person & Virtual Class Schedule
The Solutions Architect Associate and Cloud Practitioner training is both in-person and virtual at the same time. The training will be broadcast virtually so remote students can join.
Starts: April 1st
Days/Time: Saturday and Sundays 10AM-1PM
As a non-profit with the mission of making IT job opportunities accessible to everyone, ImpactTek hands-on AWS training is heavily discounted at ONLY $950 that's 80% OFF or is FREE for qualified students!
The $950 training fee includes hands-on training, exam prep, AWS Academy eLearning system access, and 50% off exam fee! For additional fee of $400, students will receive job search assistance with resume help, job search and interview prep.
Call 571-358-8565 to find out if you qualify for the FREE SAA and CCP training!
Receive 2 Days FREE Cloud Practitioner Course Trail
You will get access to AWS Academy self pace 20-hour eLearning course. It has hands-on labs, study guide and training videos. Please fill the form below to receive your free course.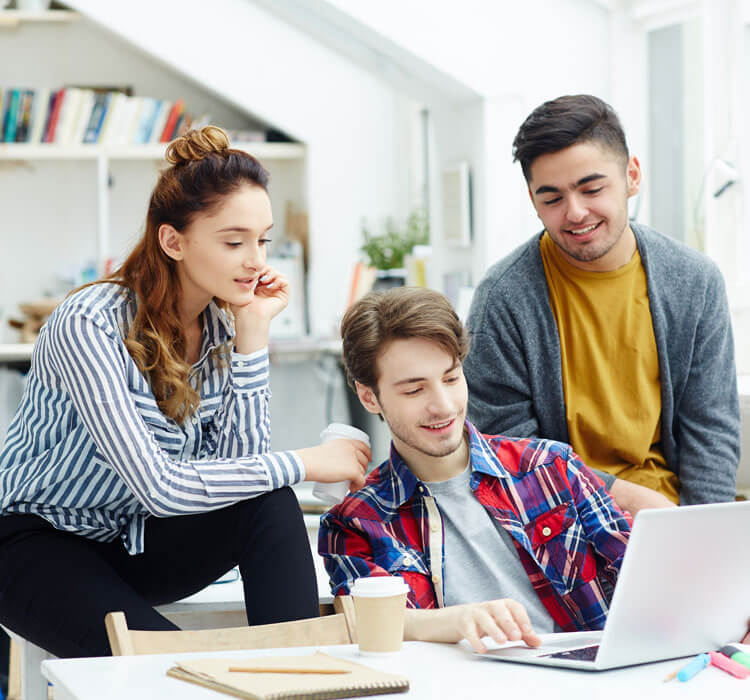 "Great class. The instructor was very knowledgeable and always willing to help and assist. ImpactTek provides plethory of resources for your success. I look forward to acquiring more with them as I progress my professional career. cheers."
Students Successfully Passed
Not Sure If Its The Right Fit For You? Call 571-358-8565 With Any Questions Or Join The Below Virtual Information Session.
Join Us on Sunday at 7PM for a live interactive virtual information session where you can get answers to all your questions. Click Join Information Session.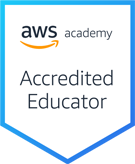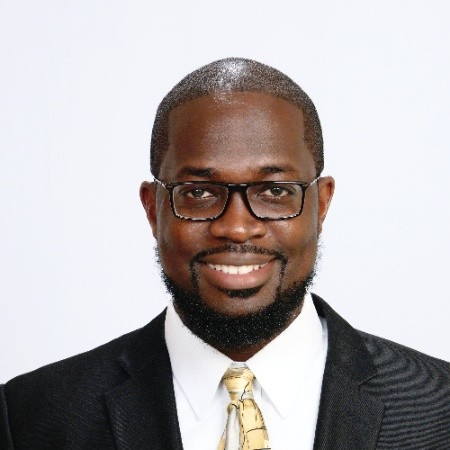 Cloud Computing
Instructor Nicholas is AWS Academy Accredited Educator and has 20 years cyber security and cloud experience and received his Masters in Information Security from Carnegie Mellon University.
Contact Us To Find Out How To Become a Cloud Pro!