Become Security+ Certified
We created our cyber program to bridge The gap between demand and qualified candidates. We have developed a 6-week hands-on CompTIA Security+ practical training program to give our students the knowledge, skills and tools needed to be successful in the fast-growing and high-paying cyber security field.
You will learn
• How to secure applications, networks, and devices
• Utilize cyber security tools such as Keli Linux, Wireshark, and packet sniffing tools
• How to perform threat analysis and respond with appropriate mitigation techniques,
• Trojan's backdoors and countermeasures
In addition to the topics above, we will also cover the Security+ 601 Exam Objectives. See our full curriculum on the link below:
https://impacttek.org/comptia-security-syllabus/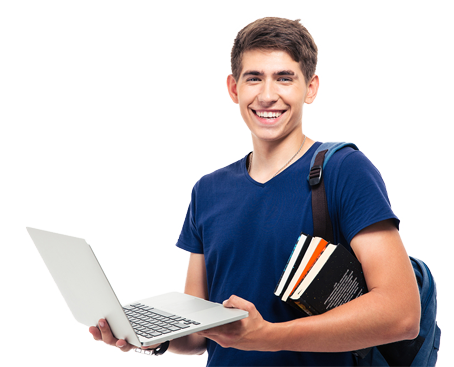 Hands-On & Access to CompTIA Certmaster Learn
You will receive 32 hands-on labs and projects and our CompTIA security+ 601 Training.
Vulnerability scanning units in Kali Linux
Configure firewall
Set up access list in Linux and Windows server
Password cracking
Design a secure network
Not Sure About Training or Career? Take the skills assessment or join our info session to find out what's best for you.
Our Job Placement Program with CompTIA Security+ 601 Training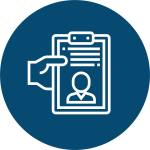 Our professional resume writer will develop a resume that reflects the students experience through internship and training and that will stand out to employers.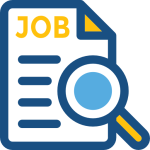 You will get access to our recruiting agency network (Aerotek, TEKsystems, Actalent, Grow with Google Employers, & MORE) AND a recruiter will help you apply for these opportunities!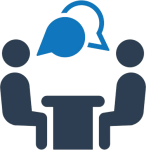 Interview Prep &
Career Coaching
An IT expert in your field of study will provide mock interviews and interview coaching to prepare students for job opportunities. Also, job seeker will be assigned a mentor to discuss the IT job market and valuable career tips and guidance.
In-Person & Virtual Class Schedule
We have combined the best of both worlds, our CompTIA Security+ training is both in-person and virtual at the same time. The instructor will be in-person and also, we will broadcast the class virtually so remote students can join. Instructor will teach both in-person and virtual students.
Starts: September 23, 2023
Days/Time: Sat. 10am-1pm & Tue. 7pm-10pm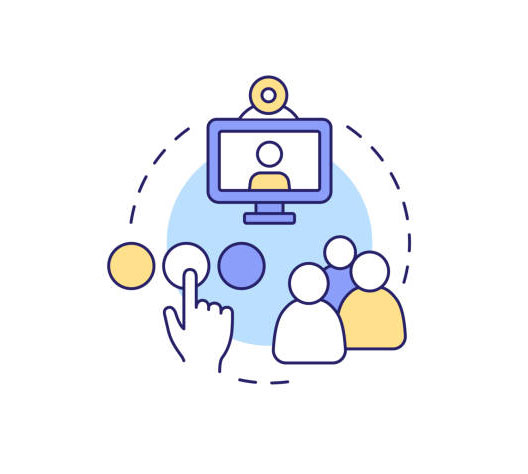 FREE or Low-Cost Training*
As a non-profit with the mission of making IT job opportunities accessible to everyone, ImpactTek hands-on courses are heavily discounted at up to 80% off and it's FREE for qualified students. Call to find out how to get the courses for free.

We also offer weekly payment plan, you can get started once you apply at the link below.
Students Successfully
Passed
Complete the form to receive an info session & get a FREE course trial