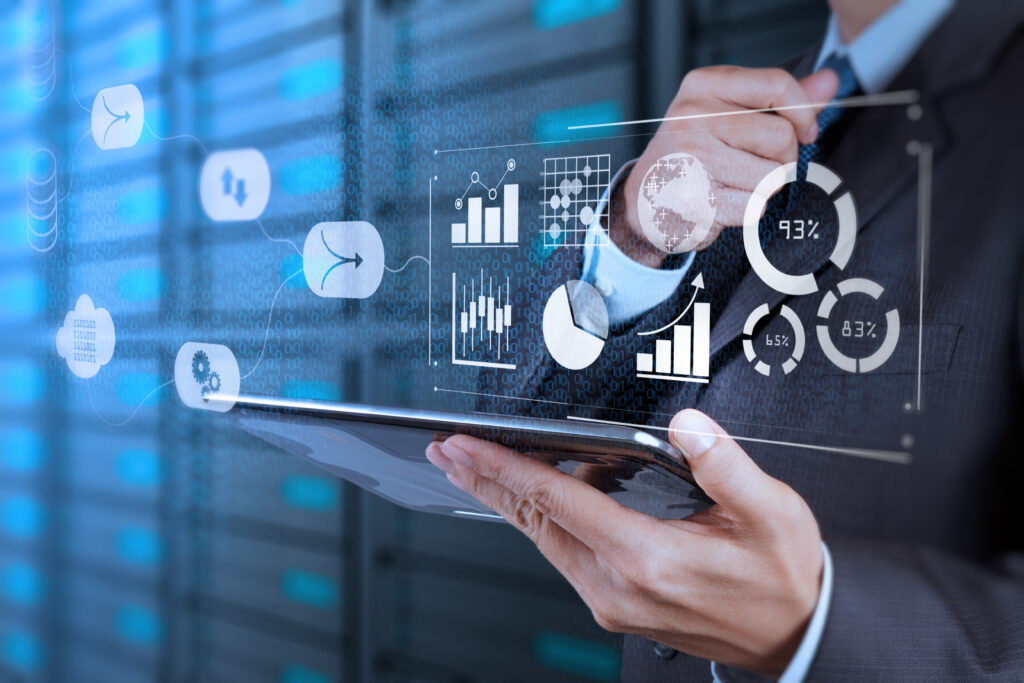 Why Data Analysts Are Needed in Today's Workforce
Data & Business Analytics with Power BI (Business Intelligence) are one of the highly paid jobs in the US
In 2018, the World Economic Forum published its predictions for the future workforce through 2022. In it, the WEF identified that by 2022, 85% of companies will have adopted big data and data analytics technologies. WEF also found that 96% of companies were definitely planning or likely to plan to hire new permanent staff with relevant skills to fill future big data and business analytics training.
Why ImpactTek for Data & Business Analytics Courses?
At ImpactTek, we're committed to helping our students stay ahead of the curve and be prepared for the future. That's why we've partnered with Amazon AWS Academy to bring online & in-person AWS Data Analytics courses for students and professionals in Virginia and BI based Machine Learning courses to our students. We've broken down the program into an 8-week online and in-person data analytics course and a 10-week machine learning course so that you can get the skills you need to succeed in the workforce of the future.
The data analytics certification will cover topics such as data mining, warehousing, and visualization.
Job Placement
Our training includes job placement which consists of:
Resume building: Our professional resume writer will develop a resume that reflects the students experience through internship and training and that will stand out to employers.
Job Search Assistance: You will get access to our recruiting agency network (Aerotek, TEKsystems, Actalent, Grow with Google Employers, & MORE) AND a recruiter will help you apply for these opportunities!
Interview Preparation: An IT expert in your field of study will provide mock interviews and interview coaching to prepare students for job opportunities.
Career Coaching: A recruiter will mentor you throughout the program. The recruiter will discuss the IT job market and valuable tips.
In-Person & Virtual Training Schedule
We have combined the best of both worlds, our programs are both in-person and virtual at the same time. The instructor will be in-person and we will broadcast the class virtually so remote students can join.
Starts: May 27, 2023
Days/Time: Saturday 12PM-2PM and Monday 8PM-10PM EST
FREE or Low Cost Training
As a non-profit with the mission of making IT job opportunities accessible to everyone, ImpactTek hands-on data analytics training with job placement is heavily discounted at 80% OFF or is FREE for qualified students!
Call 571-358-8565 to find out if you qualify for the FREE training!
ImpactTek is Eligible Training Provider for Workforce Innovation and Opportunity Act(WIOA), VIrginia Initiative for Education and Work(VIEW)
How to analyze extremely large data sets
To create visual representations of that data using a case-study approach.
Big data analytical concepts ingest, store, and secure data,
How to query a data store with manual schema specification
Visualize structured and unstructured data.
Utilize Python programming language and it's multiple libraries
Oct. 1- Nov. 7: Sat. 9AM-12PM, Tue. 6PM-12PM
Introduction to Python and Computer Programming
Data Types, Variables, Basic Input-Output Operations, Basic Operators
Boolean Values, Conditional Execution, Loops, Lists and List Processing, Logical and Bitwise Operations
Functions, Tuples, Dictionaries, and Data Processing
Modules, Packages, String and List Methods, and Exceptions
The Object-Oriented Approach: Classes, Methods, Objects, and the Standard Objective Features; Exception Handling, and Working with Files
AWS Cloud Practitioner
Statistics Fundamentals
Python: Jupyter Notebook/JupyterLab
Data Analytics Fundamentals
AWS Machine Learning
Machine Learning Pipeline: AWS Sagemaker
Our Partners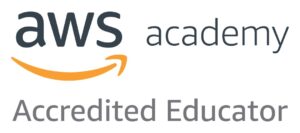 Not Sure If Its The Right Fit For You? Take the skills assessment to find out the best program that's a good fit for you. Click here to take assessment.
Join Virtual Information Session You can also join our weekly information On Sundays at the 7AM EST to find out if you qualify for FREE training and how to break into IT field. Click to Join Information Session.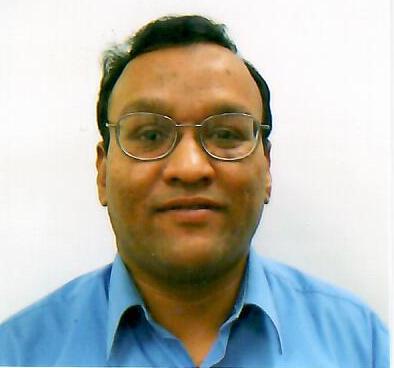 Data Analytics
Instructor Anwar has 37+ years of IT experience and an MBA in Management Information Systems from the University of Houston.
Contact Us To Start Your Journey. Learn About The Course and Free Offers
Complete the form below to GET YOUR FREE Data Analytics course